What is pain?
As an introduction to our lecture "Body a construction site", today we will look at the topic of pain. Joint pain in particular can spoil our enjoyment of exercise and lead to us not taking up any sporting activities at all. But is there such a thing as good pain?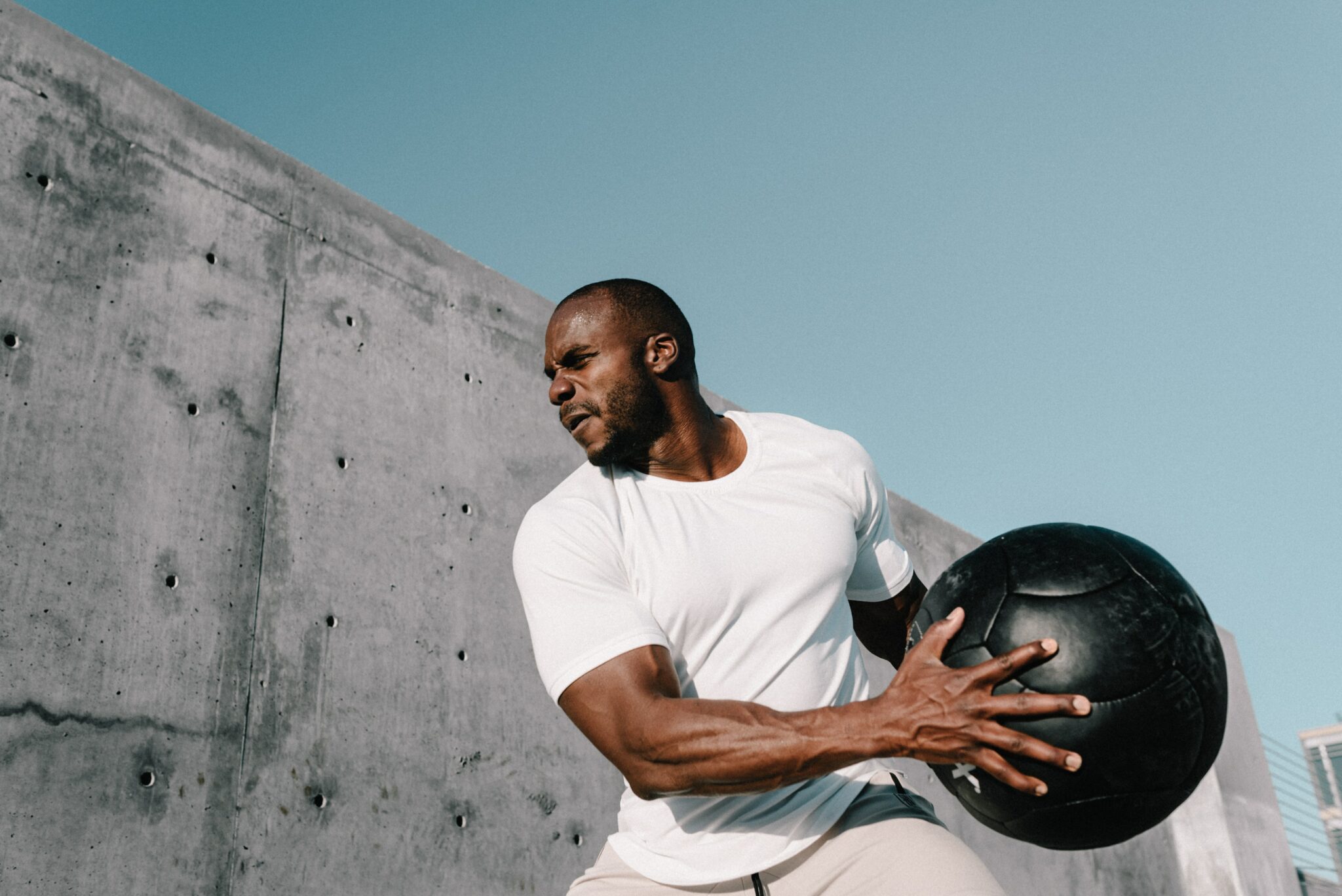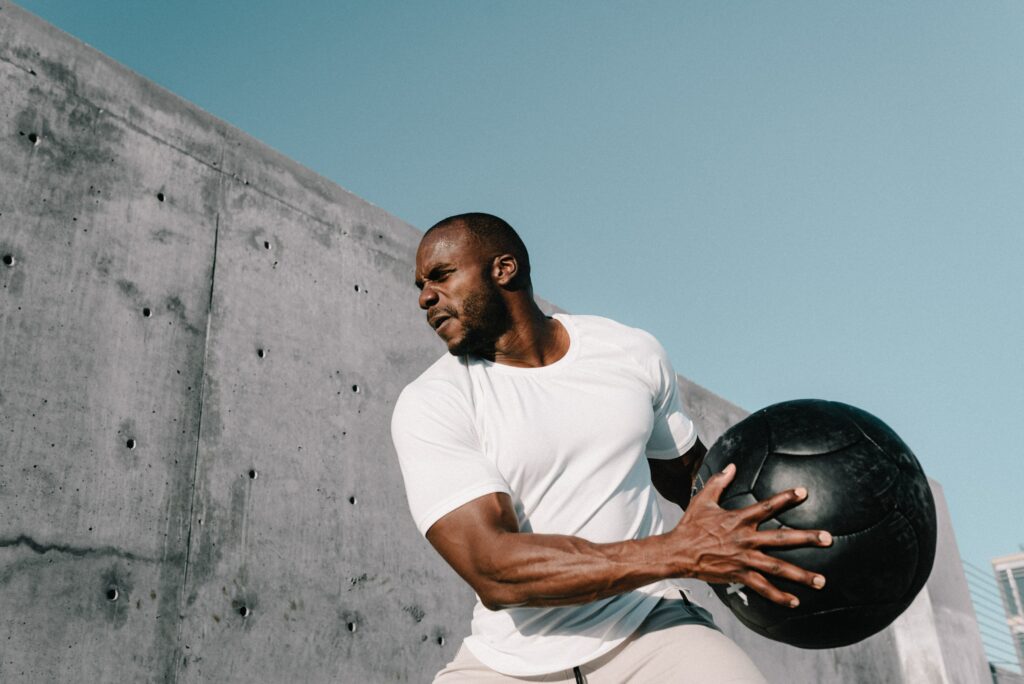 Pain is basically an alarm signal that danger is imminent. Mostly it has a reason. If this is not the case, we can speak of chronic pain, which requires medical clarification and for which our physio Philipp has also prepared a lecture.

Is there good pain?
Good pain, bad pain? The demarcation is not always easy. This is an attempt at a guideline. It is often a challenge for coaches to classify how well an athlete is still doing. The perception of pain is highly individual and does not always have anything to do with the severity of the injury and stress.
Newcomers to sports usually still have a poorly developed body awareness and are then either insecure or tend to exaggerate during training, especially because in popular sports bullshit sayings like "No pain, no gain" are still floating around in the athlete narrative.

When do you have to watch out?
Pulling, burning or dull pain during exercise is usually a sign of exertion. However, stiff muscles or lack of carbohydrates can also be a reason. This type of pain is completely harmless in the vast majority of cases; especially if it stops after exercise.
Sharp pains are almost always a sign of injury or imminent danger. In this case, we urgently advise you to see a doctor, who will decide what further steps to take.
In the end, there is still the muscle soreness of which there are roughly speaking 2 types: The one where the mobility is slightly limited and that can happen sometimes, and the one where you can't move at all.
This muscle soreness is to be avoided at all costs and is not a sign of training success, as recovery from it usually takes so long that any training progress made after the break is gone again.

Does the saying "No pain, no gain" belong on the dung heap of history?
The saying "No pain, no gain" is justified in competitive sports, because in about 20 percent of the training sessions you have to go beyond the pain threshold in order to achieve an adaptation. However, these walks to and over the reserve are very well prepared and also here within the scope of the possibilities, because competitive athletes have a very distinctive body feeling. They are just by the many and hard training real specialists for Mindfulness or Mindfulness.

Musicians or any other person who has achieved top performance are also aware of these connections. The road to top performance is not always pleasant and sometimes acceptance and displacement is a means to perform on X day. However, if you push yourself to and beyond your limits every day, you won't have the staying power needed to get to the top.
If you have any questions please contact: fgonline@fitnessgoesoffice.com