Time and self management in the home office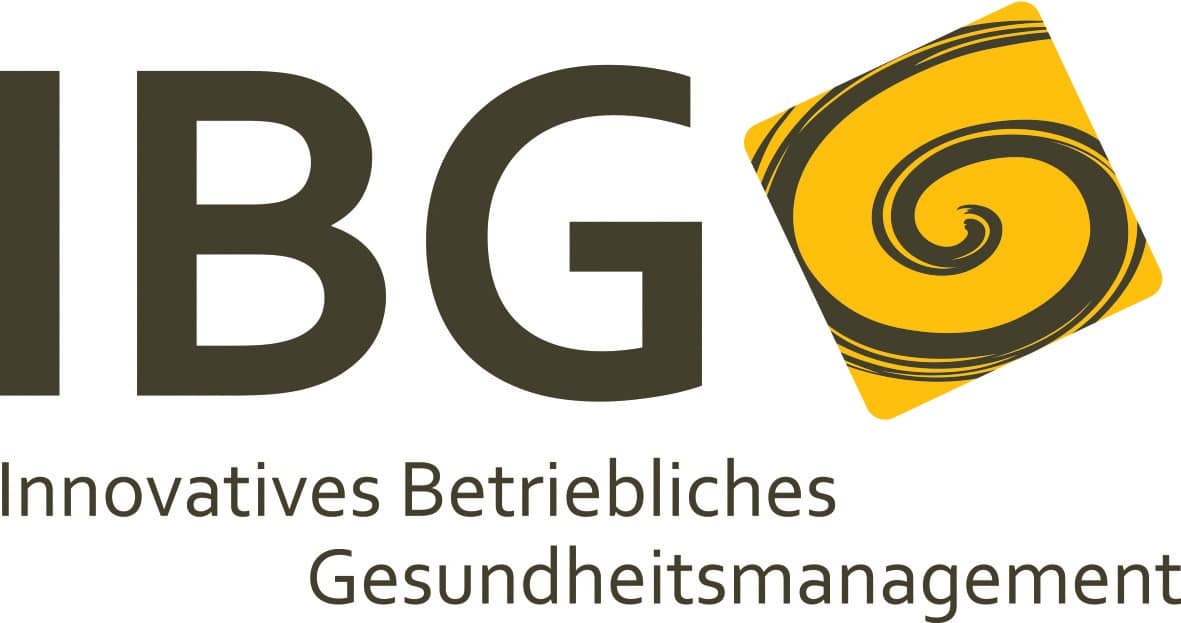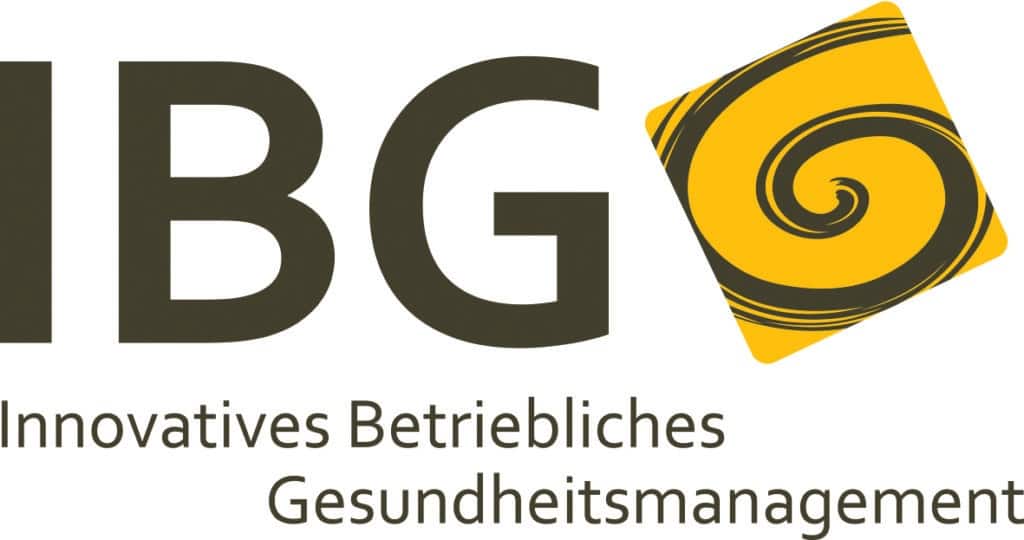 If you are working from home for the first time, it can take a while until you have set up your home office and your own time and self-management is organised to such an extent that you don't lose time here and there, take sufficient breaks and your working time is not extended immeasurably because you can't find the right time to leave the "office". Of course, in the current situation it can be a little more difficult than it would otherwise be, so in the following you will find tips that can help you to implement it: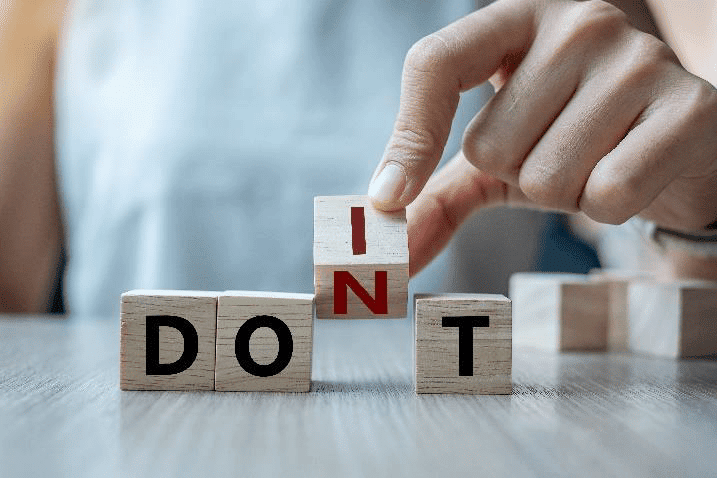 SETTING PRIORITIES WITH THE ABC METHOD
The ABC method is one of the classic tools of time management and is used for planning and decision-making. It aims to prioritize tasks according to their importance. With the help of the ABC method, it is possible to separate the "essential" from the "unimportant" and to avoid disproportionate efforts.
This technique divides the tasks to be completed into three categories: A, B and C.
Category A tasks are to be considered "very important or urgent", category B for "important or urgent" tasks and "C" for all those things that are "less important or less urgent".
The ABC method is particularly suitable for daily planning, specifically for the question "What is important TODAY? However, it has the disadvantage that spontaneously added tasks are difficult to integrate. This means that if external influences are not to be expected, this method is ideal for determining the priorities for the day in question.
SAVING RESOURCES WITH THE PARETO PRINCIPLE

The Pareto principle (or "80/20 principle") states that with 20 percent of the effort you can already achieve 80 percent of the result. However, to achieve the missing 20%, you need 80% of the effort. The challenge with this principle is to identify the decisive 20 percent of the effort. Especially with new tasks and projects this is relatively difficult.
At the same time, the Pareto principle is a tool for dealing with perfectionism. Often 80 percent of the result is enough to satisfy the boss or the customer.
Of course, these are only approximate values for orientation - the principle behind them is important. A challenge in the application in the daily work routine arises from the fact that we often do not know exactly what the 20 decisive percent really are.

The following central considerations are important to note:
Consider in advance what percentage you have to deliver what is really important. What must be in any case? Of course there are tasks that have to be completed perfectly, but this does not apply to all tasks.
Then think about the most important steps to achieve the desired result.
The 80-20 rule is a good solution if many things have to be done at once and you have little time for it. It is also useful when perfect performance is not necessarily required, but the main thing is that a task is completed.


POMODORO TECHNOLOGY DIVISION A key objective of the technology is to reduce internal (digressions) and external (emails, telephone, social media, ...) interruptions and to work effectively for a limited period of time. The Pomodoro technique is particularly suitable if you have to do rather small tasks. It helps you to set up blocks of highly focused work alternating with smartly set pauses.
The procedure of this technique consists of five steps in total:
Formulate all tasks you want to complete in one block.
Set the timer to 25 minutes.
Focus on the task until the alarm clock rings.
Take a five-minute break.
After three or four pomodori take a longer break (20-30 minutes). As soon as a pomodoro is done, it is crossed out. This in turn promotes motivation.
THE NOT-TO-DO-LIST

In addition to the classic to-do list, you can also try the opposite: Write down things you do not want to do under any circumstances and thus create a so-called Not-To-Do-List. With these two lists you can see even more clearly which tasks really deserve your attention - and which you can confidently put aside.
It is helpful to think about which activities take up a lot of time during the day and which are not so important that they could justify this consumption of time resources. These activities can now be found and entered in this list.
Hang this new list in your "working environment" in a clearly visible place. An occasional or random glance will remind you that these tasks are not important.
The Not-To-Do-List works especially well against bad habits, because everything that prevents us from working productively is made conscious and avoided.