How are nutrition and sleep related?
We are often asked this question. Should one avoid carbohydrates? When should one consume protein and fat? What should one eat to sleep well? While there is more and more knowledge about how much sleep affects our eating habits, little is known about the influence of our eating habits on our sleep. So how does our diet influence our sleep?  
The latest findings

The latest studies by Marie St-Onge and colleagues* published in the Journal of Clinical Sleep Medicine investigated how food affects our sleep. The subjects were examined in a clinic to obtain the highest possible level of control and data. Their eating habits and sleep were closely examined and recorded.
During the first four days the subjects were given a controlled diet and their resulting sleep behaviour was measured. On the fifth day the subjects were allowed to choose their own food. With astonishing results: They took longer to fall asleep, slept less deeply and woke up more often.
Which factors played a role here? Remarkable is the role of the following nutrients: carbohydrates, fibre and saturated fatty acids. But which of these had which effects?
More dietary fibre on "Eat what you want" day gave better results in terms of sleep behaviour. Deeper sleep is particularly noteworthy here.
Saturated fatty acids and sugars, on the other hand, were not absorbed well: Saturated fatty acids led to less deep sleep, while sugars and short-chain carbohydrates (with little fibre) provoked more microwake-up phases.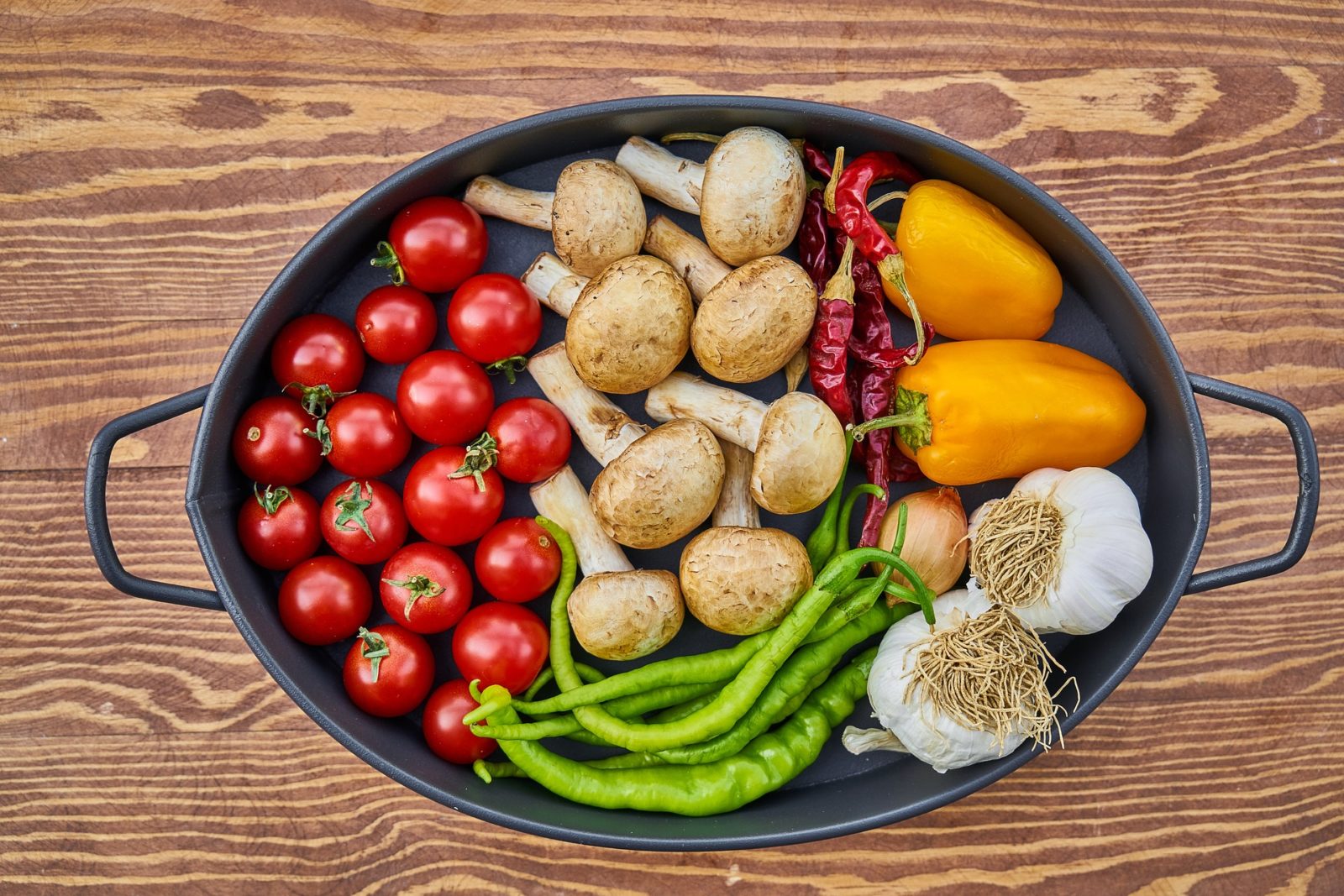 Sleep and nutrition have a reciprocal relationship
If we now interpret this data together, we can see that there is a feedback loop: Negative changes in sleep lead to increased hunger and the ingestion of high-calorie food. The intake of these foods in turn leads to negative changes in sleep. One more reason to eat healthy food: Fiber-rich, more unsaturated fatty acids and reduced sugar.

Healthy sleep leads to healthy nutrition and vice versa.  
References
St-Onge, M. P., et al., (2015). Fiber and Saturated Fat Are Associated with Sleep Arousals and Slow Wave Sleep.Journal of clinical sleep medicine: JCSM: official publication of the American Academy of Sleep Medicine.