What does tonus mean?
The term often appears in our trainings. It refers to the state of tension of the musculature. This results from the properties of the tissue and the stimuli of our nervous system.  
For use in your own everyday life, it can be said that neither too high nor too low a tone is desirable. If it is too high, this can result in tension, pain and general nervousness and discomfort. Not only too much training, but also too much stress leads to too much muscle tone. If you are very tense at work and also under private strain, this can also result in back and neck pain. Also pay attention to your chewing muscles. These too can then unconsciously be under a lot of tension.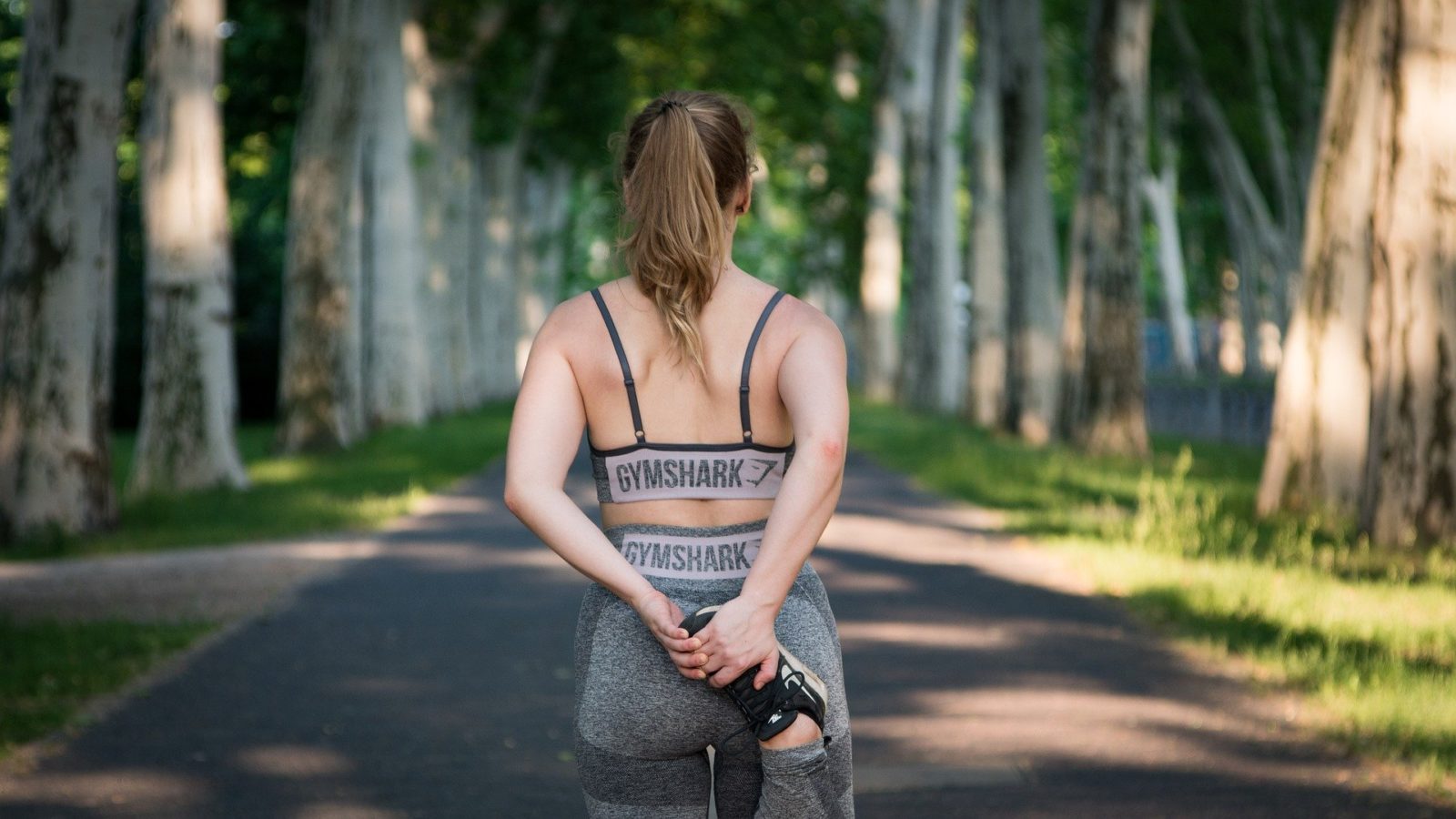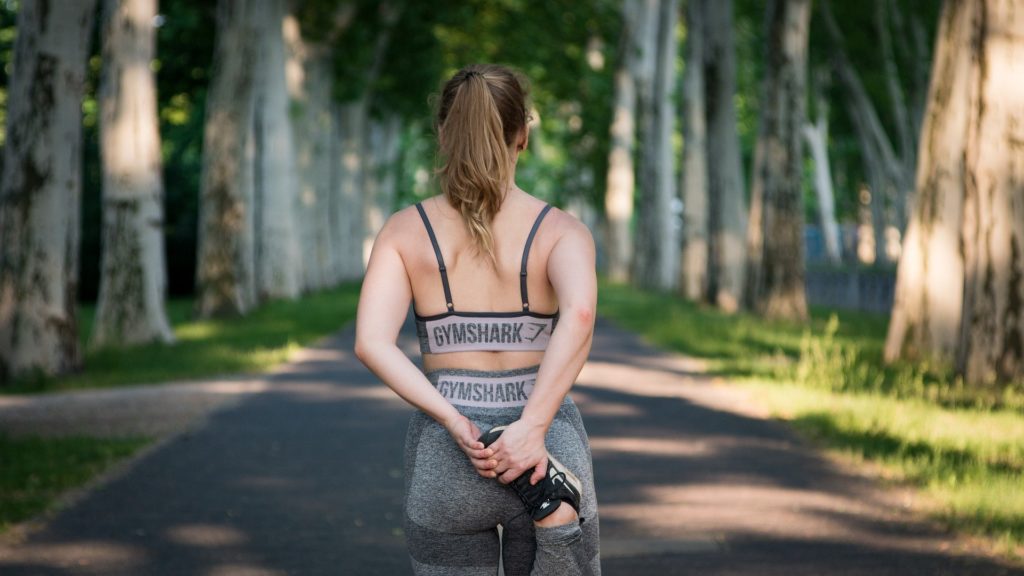 If the tonus is too low, you feel flabby and have the feeling that you are not really getting going. A tangible example is the feeling after long periods of bedriddenness due to an infection. The start of the training is described as tough because the muscles feel tired and less air is available. Here, a return to normal everyday life is sufficient to get back to the starting level. For both athletes* and office workers under a lot of stress, the muscles can be under more tension. For this reason, especially during mobility training, mobility can be limited at the beginning because you have to work against this tension. In manual therapy this tension results in increased pain when the therapist has to work against this resistance. A good therapist senses this and can then respond to your needs.
For your everyday life it is best to have a good mix of tone-building workouts (1 to 2 times strength and endurance) and tone-reducing workouts (1 to 2 times stretching and mobility) during your training week.

Warm baths and massages are also a great detonating measure that perfectly complement a good workout.