Why diets do not work
Each of us has been on a diet at some point in our lives, but not everyone was aware of it. The reason is that the word diet is used incorrectly. A diet stands for nothing more than a form of nutrition, regardless of whether there is a goal behind it (e.g. losing weight or gaining weight) or whether it is simply a matter of daily eating habits. Because this includes the daily piece of chocolate or the occasional glass of wine.

According to the widespread understanding, diets are primarily carried out with the aim of losing weight, but usually without long-term success. On the one hand, because many diets are very one-sided and, like the Atkins diet, rely on the renunciation of carbohydrates and the increased intake of fats. On the other hand, however, adherence to such a form of nutrition also requires great discipline. 
Whether a diet leads to the desired weight loss or not does not depend on the type of diet. The calorie balance of the diet is solely responsible for weight gain or loss. If this balance is negative and fewer calories are consumed than are consumed, the weight is lost. Common diets often ignore this aspect and only focus on reducing or increasing the intake of certain foods. This makes it difficult to compare diets. A comparison of the effectiveness only makes sense if the calorie intake is the same for different diets.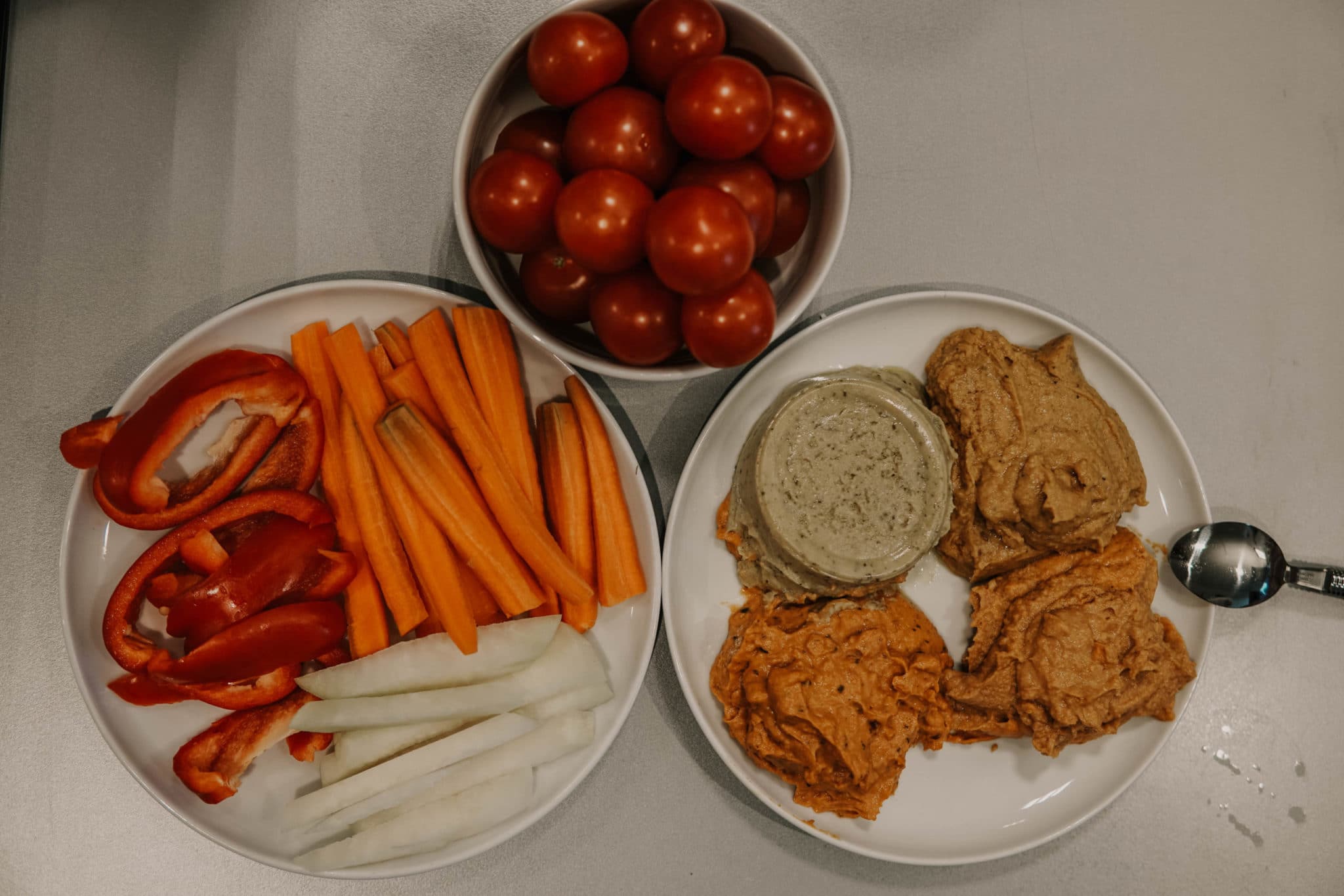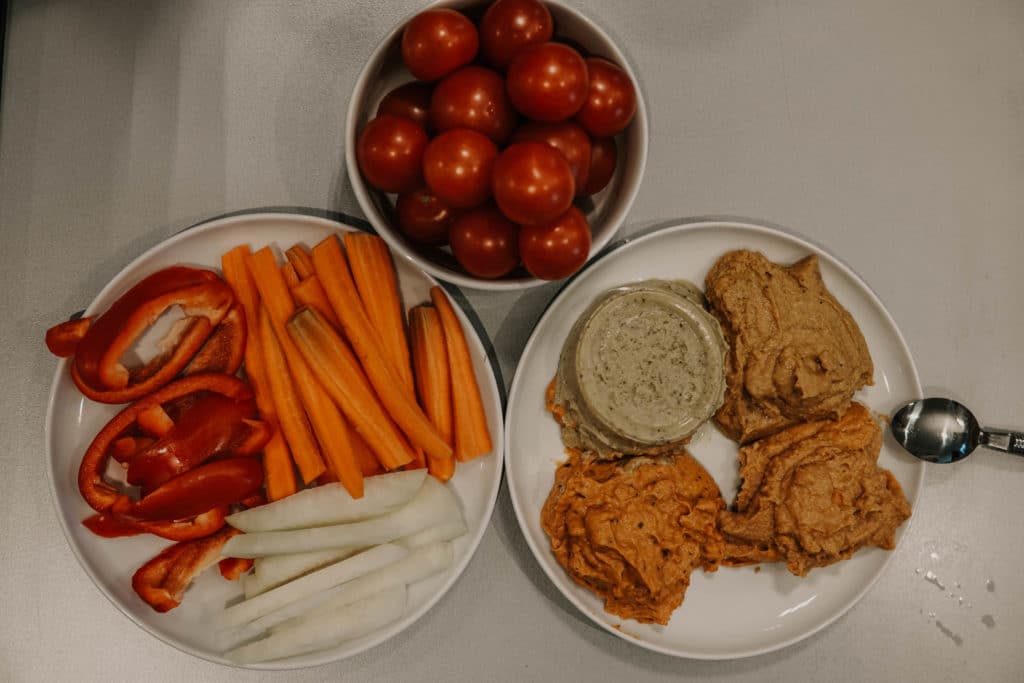 To get to your feel-good weight, we advise you not to rely on certain diets and instead recommend the following:
To delete the diet as a word and to look at it and call it more than a planned diet. 
The diet should not be developed in the short term, but in the long term.
Just like a training plan, nutrition requires structure, routine and consistency.
Do not set bids, but establish guidelines. Nothing is forbidden as long as it is good for you.
You have questions? Contact us at: fgonline@fitnessgoesoffice.com