Tour de France and diabetics. What you can learn from cyclists.
Nerdtalk 1 
The coach of the 2020 (and probably 2021) Tour de France winner Inigo San Millan is a doctor and scientist and deals with top endurance athletes for a reason: He wanted the greatest possible contrast to diabetics and found it in the mitochondria and their function. Mitochondria are the power plants of the cell and are responsible for burning fat. In cyclists, they are scientifically the best in the world in terms of quantity, size and function.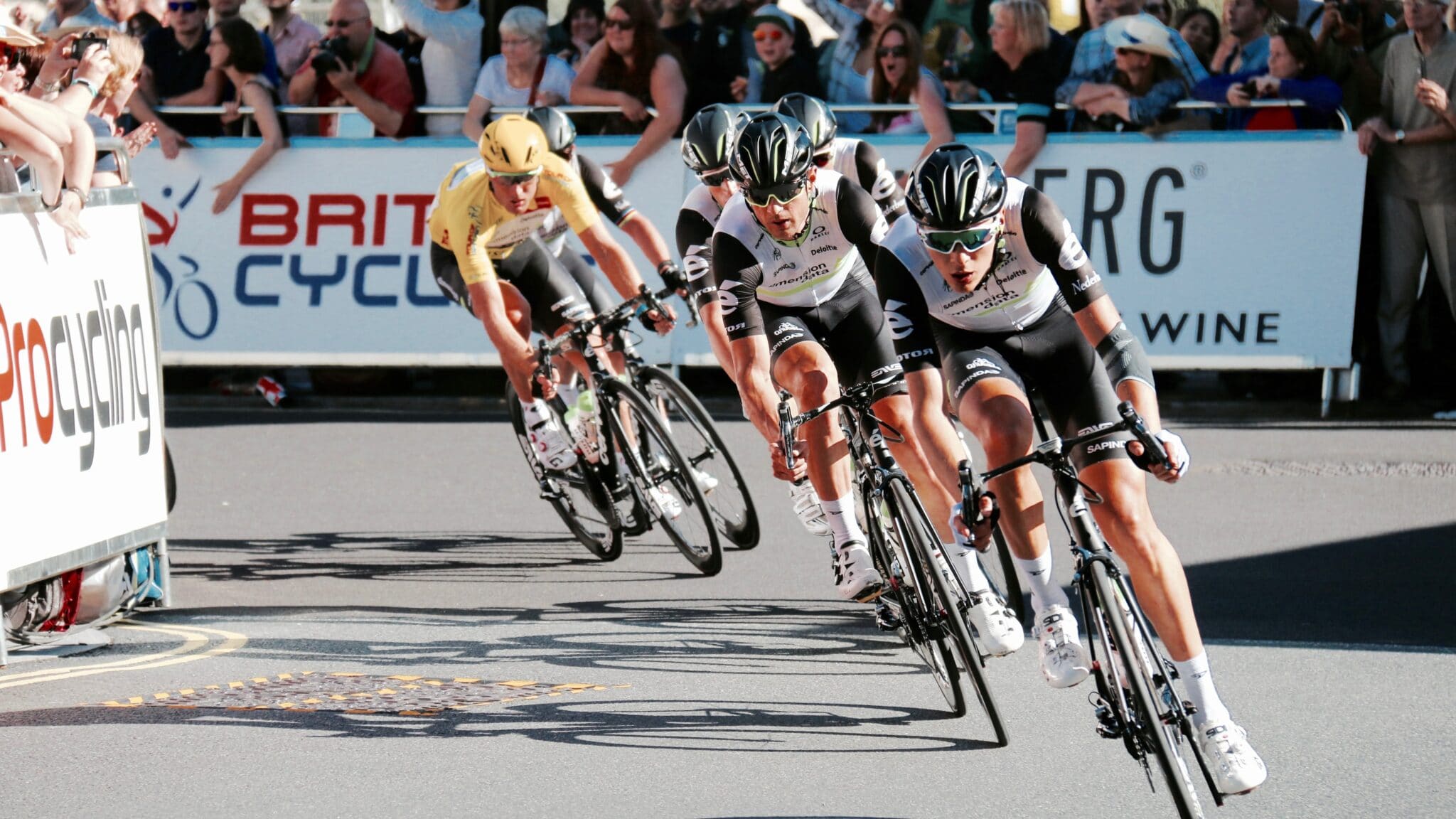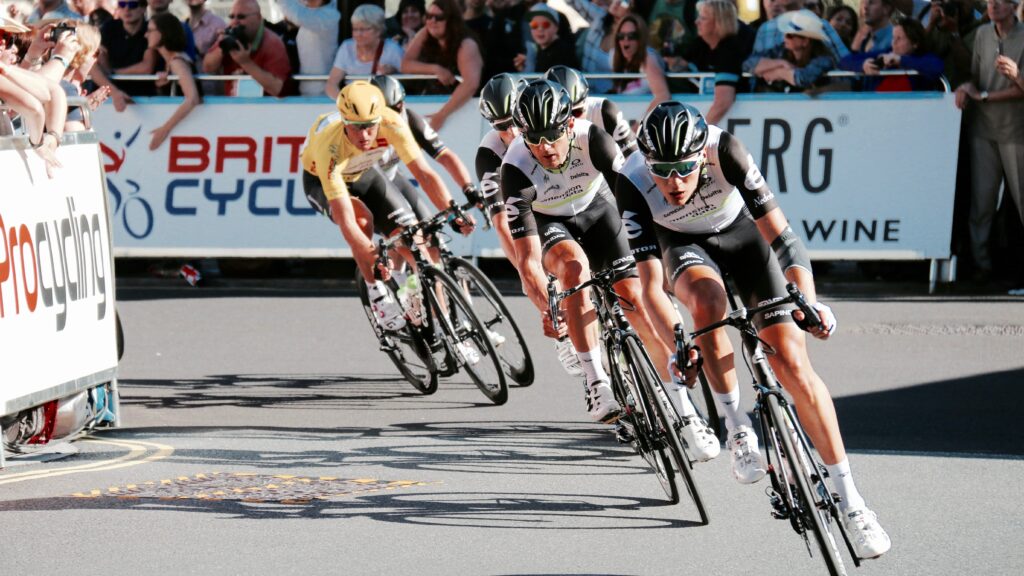 What does that mean? 
In practice, this means that very well endurance-trained people can increase their performance for a very long time until they leave the fat-burning zone. The reasons for this are, of course, excellent genetics, a well-tuned diet and very, very much training.
In contrast, people with type 2 diabetes have the "worst" mitochondria in the world, according to him. They have poor function and lipid bodies, fat, can be found around the mitochondria that can no longer be metabolised.

Nerdtalk 2
The first signs of diabetes or developing diabetes are simple parameters such as a high resting lactate and also the respiratory quotient. These two values are determined during every spiroergometry. If this is already at 0.95 at rest, it means that our metabolism is on red alert. In short: you are virtually never in fat burning mode. 
Takeaway tips
Inigo San Millan recommends that diabetics or people with the preliminary stage of diabetes do endurance training in the moderate range 1 and especially 2, the so-called FatMax range. This is when fat burning is at its highest and the mitochondria are best trained.
The nice thing is that this training is not even very strenuous, especially in the beginning, but it is extraordinarily effective in correcting the problem.
High-intensity training, on the other hand, is of much less importance here and should only be used after 12 weeks, if at all.