Sleepless in summer
Light and warmth activate us.
Although insomnia can also affect us in the other seasons, in summer brightness and heat are additional reasons.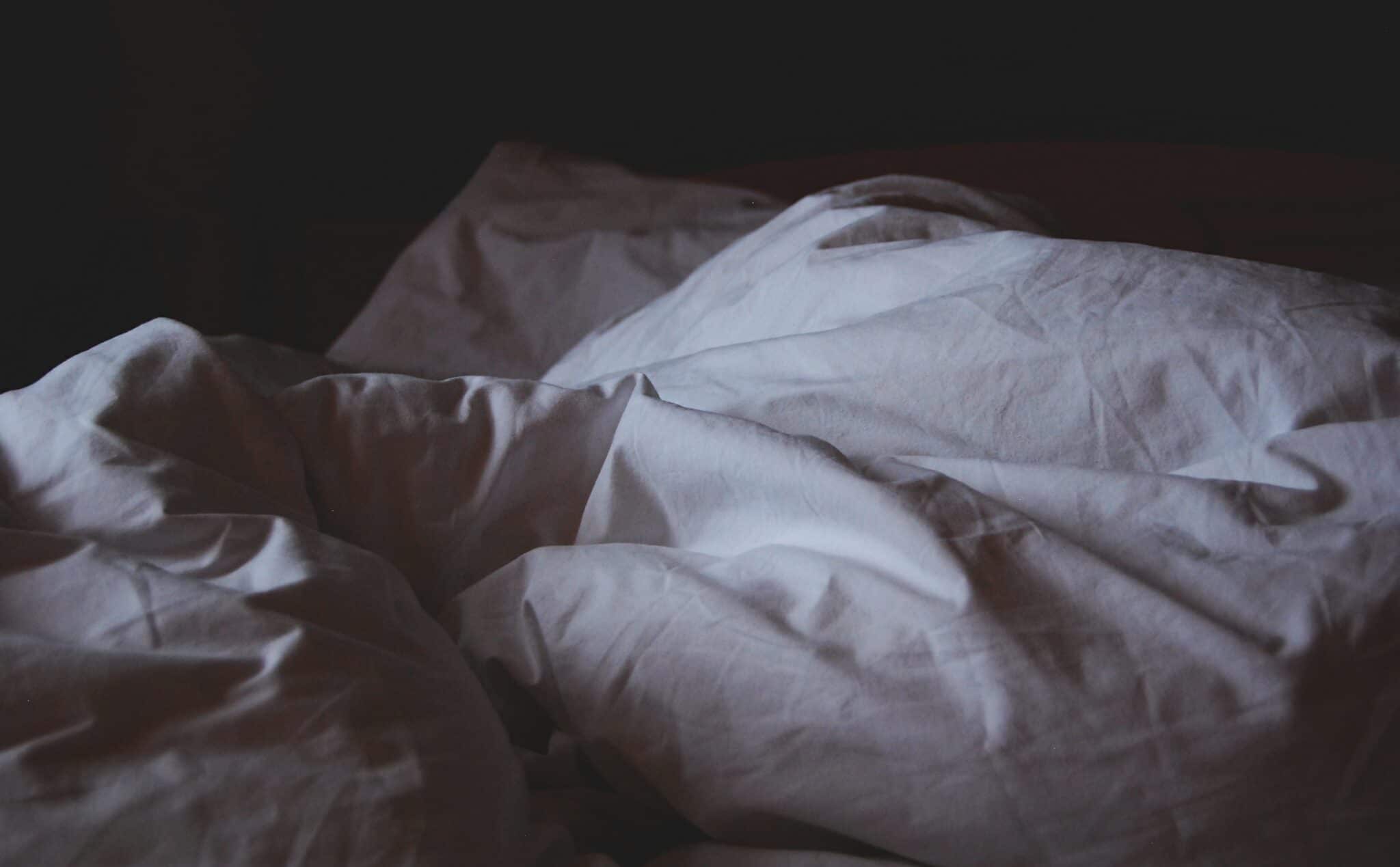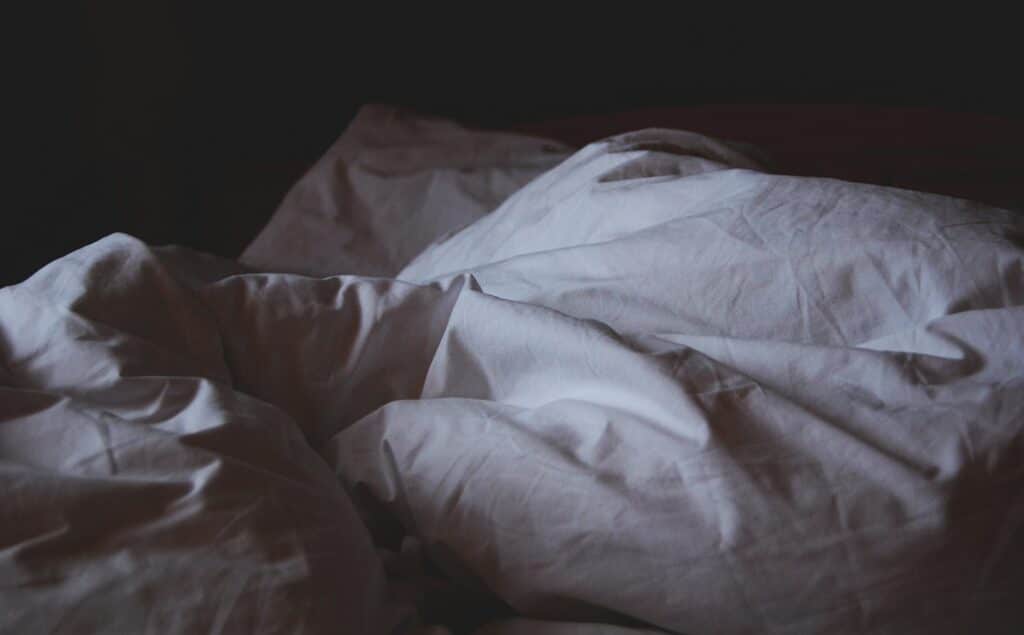 Cold and dark!
At night, the human body prefers it cold and dark. A Harvard study from 1999 shows that when our core body temperature is high, our body is at its most efficient. At the low point of our body temperature, on the other hand, the body produces the greatest amount of the sleep hormone melatonin. We sleep deeply and soundly. Increased daylight also has an effect on hormone levels. The brighter it is, the less melatonin the pineal gland (epiphysis) secretes.
The most effective measure is to keep the bedroom cool and dark: Draw the curtains, pull down the blinds so that the room does not heat up in the midday heat. It can also help to let the laundry dry in the bedroom, as the evaporation energy cools ambient air. Bed linen can also make a significant difference and finally, in extreme cases, air conditioning can help. 
Some people can solve summer insomnia with cold water, but beware that for many this measure has the effect of stimulating the circulation again! In this case, a lukewarm shower or bath is more effective. 
The right food
The right diet also helps you sleep better: avoid low-fat and low-carbohydrate foods and do not eat anything for two to three hours before going to bed. This way, the body does not have to secrete insulin. Sleep improves.

Alcohol as a sleep robber

We advise against using alcohol to help you fall asleep, as it seriously impairs the deep sleep phase and thus lacks the recovery value of sleep. In addition, alcohol dehydrates the body, which in turn can lead to involuntary trips to the toilet during the night.