Motive hole? Motivated high!
Normally there should be another motivational article here to make the movement in autumn palatable to you. Today we make hibernation tasty for you!
The danger of all the motivational articles we find on social media and elsewhere should not be underestimated. First of all, you could take them seriously as a newcomer to sports. Secondly, as an actually motivated athlete, you could succumb to the fallacy that others are now particularly motivated.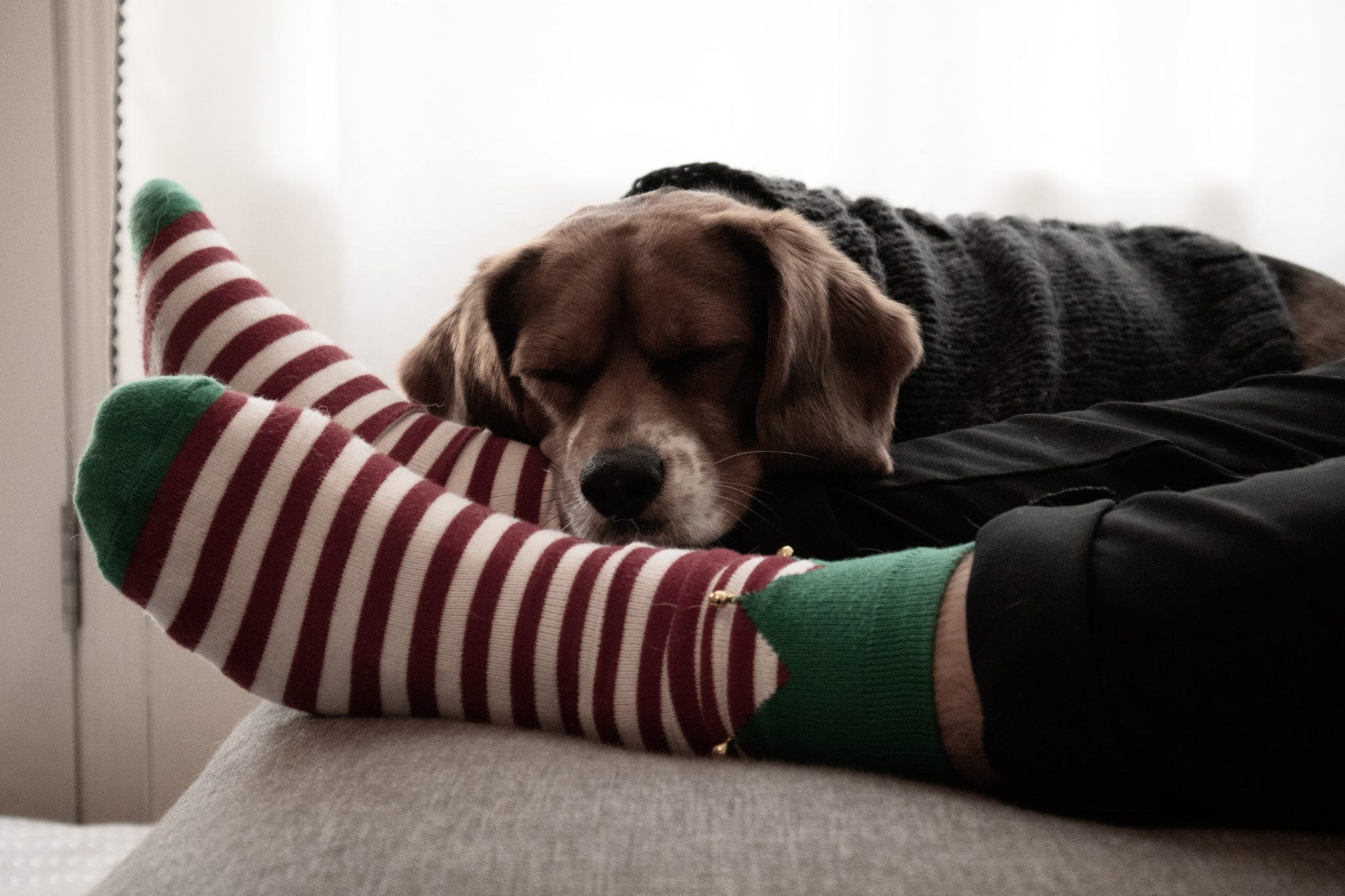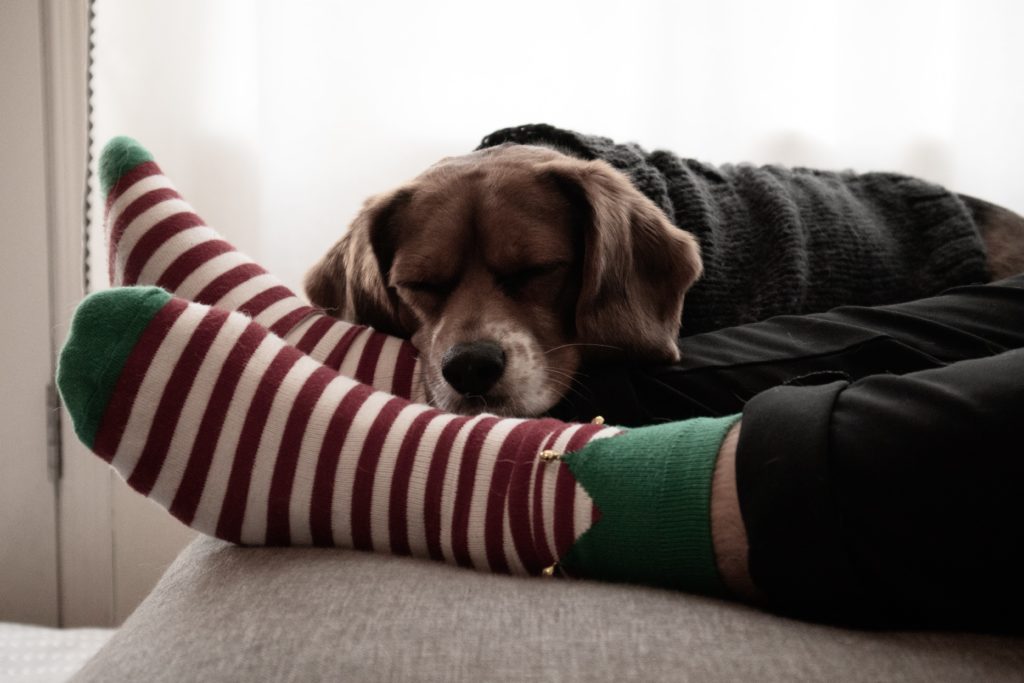 The facts first: It is already much colder now than a few weeks ago and the day length will soon be at a minimum. Low temperatures, little light and no UV radiation are circumstances that greatly limit our willingness to be physically active. The consequence of this inertia can also have an impact on general activity: your concentration is worse and you may not be able to do as much walking as in spring or summer.
This is not so much an excuse as an explanation for when you don't feel like it. Exercise to the right extent is also good for us in winter. The important thing is that you know that less is perhaps more. Professional athletes know this and during these months (unless they are in training camp in the warmth) they do much less than usual.

Tip for advanced athletes
If you are already motivated to do sports and not to slow down otherwise, a reduction of your training can work wonders. On average, we are one third less resilient in winter when it comes to the number of productive training hours. Many motivated people exaggerate at this time of year and lose more training hours due to the resulting colds. 
Tip for beginners*
It is best to fix 3 days on which you want to do more than 20 minutes of sport or exercise in one go. This can be strength training or if you want to do endurance exercise at 60 to 80% of your maximum heart rate. Ideally you should alternate between these two workouts. You can then extend the duration by 5 to 10 minutes every other week. When you finally reach 3 times 40 minutes, you will feel the first differences after 4 weeks. After 12 weeks the others will notice it.
If you have any questions, feel free to write to us: fgonline@fitnessgoesoffice.com