Macronutrients - the ideal mixture
In order to be sufficiently supplied with all nutrients, a balanced ratio of macronutrients should be available in addition to a balanced calorie balance. Only if protein, fats and carbohydrates are supplied in sufficient amounts can ideal performance be guaranteed, both during sport and in everyday life. It should be noted that none of the macronutrients is bad per se, but each has its justification and importance.
Starting with protein, one should first determine the basic basis. 0.9 g/kg body weight is described as a sufficient amount. However, this value should rather be seen as the lower limit, as it requires that all other macronutrients are present in sufficient amounts. This is not the case with a calorie-reduced diet. Likewise, a much higher amount of protein is recommended for muscle building. 2g/kg body weight has proven to be an ideal starting point for both cases and leaves room for self-experiments to find the personal ideal.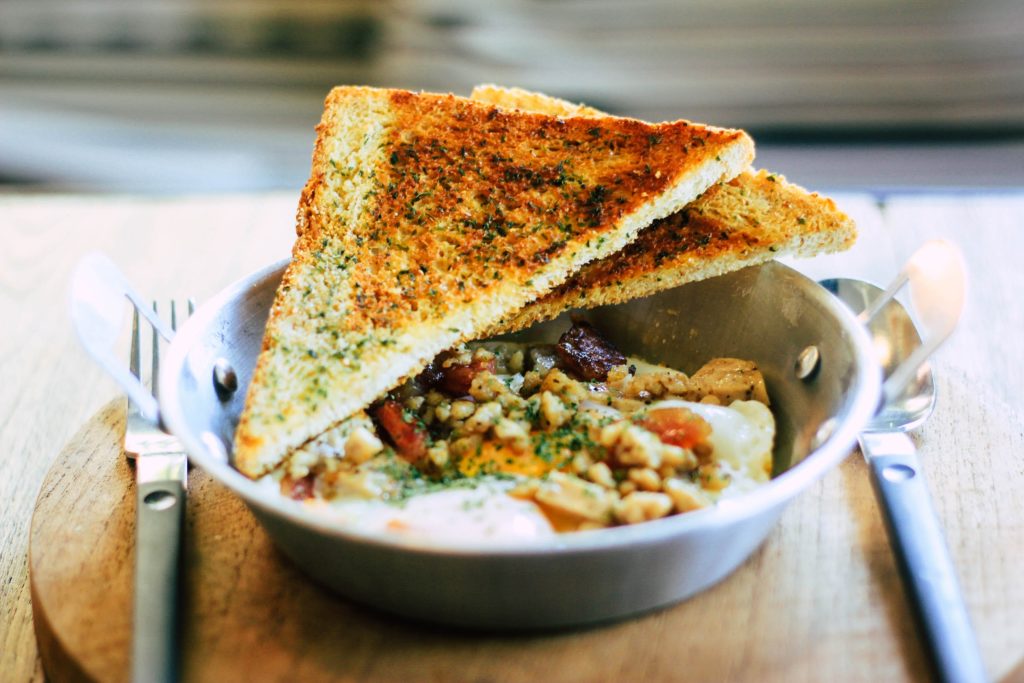 A base value can also be used to determine the ideal quantity of fats to be added. 80g is the value that we recommend, it provides the best supply of all nutrients and offers space up and down. The daily intake should not fall below 40g fat to prevent a deficiency of essential fatty acids.
Based on the values for protein and fat, the rest of the nutrient requirement can now be covered by carbohydrates. As these are not essential for life, there is no target value for this. However, it should be known that water-soluble vitamins and fibre are always bound to carbohydrates and should therefore not be avoided. Carbohydrates should also not be underestimated as a daily energy source.
As an example we show here the distribution of macronutrients for a person of 70 kg who does little exercise: .
At a daily requirement of 2000 kcal, the distribution of macronutrients would be as follows: 140g protein = 574 kcal + 80g fat = 744 kcal + 166g carbohydrates = 682 kcal