Does exercise make you smarter?
In the last article we showed that at medium training intensity (60%) - an easy run or a brisk walk - we can better think about complex problems. Whereas this is no longer the case at very high intensity. 
But how does regular training affect our brain in the long term? Does this also lead to an improvement in our cognitive abilities? Researchers currently assume that this is the case. 
In order to acquire new knowledge, our neurons have to build new connections (synapses). How does this happen? When we learn something new, the first step is to "fire" neurons. If this happens with sufficient intensity and regularity, we build up new connections, which then remember what we have learned by forming synapses.
In order to remain in the head in the long term, these connections must be maintained, which only happens through repeated use. We all know the saying or have even experienced it ourselves "use it, or lose it".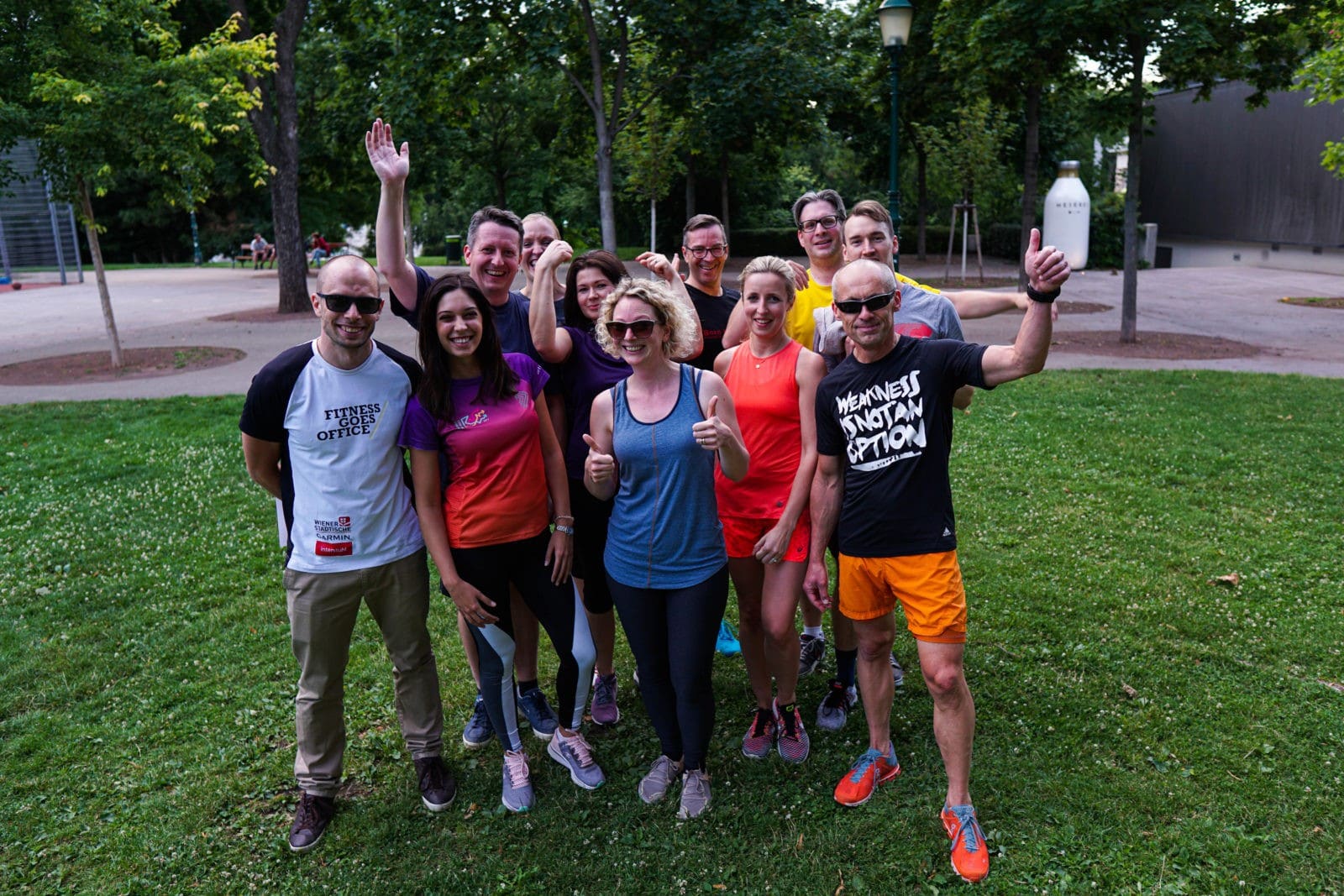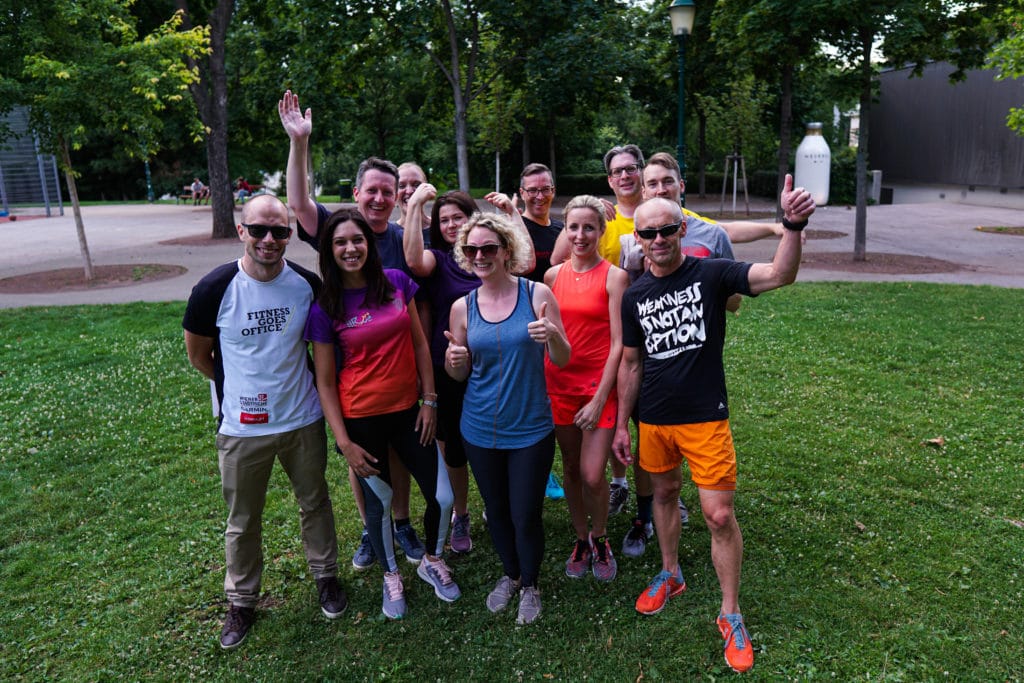 But how does sport help?
When we exercise, we activate forebrain neurons, which in turn stimulate neurotransmitters (acetylcholine and gamma-aminobutyric acid (GABA)).
The neurotransmitters cause the memory-forming part of the brain, the hippocampus, to produce a protein called BDNF (Brain-Derivated Neurotrophic Factor). BDNF supports the growth and connection of neurons and is thus a key factor in successful learning.
In response to training, an increase in BDNF is observed within a few days, leading to increased neuron formation and prolonging neuron survival. The increase in BDNF reaches its peak after only 3 days of running and remains elevated for weeks if regular physical activity is maintained.
So keep moving, it helps you learn more easily and keeps your memory going. 
You can find out more here: https://blog.humanos.me/how-exercise-helps-you-learn/