Is there anything better than optimism?
While optimists often seem to glide through life with a certain ease, scientifically speaking, there may be an even better way: Realism
Basically, optimism sounds like a reasonable concept. This positive expectation is often associated with happiness, better health, and much lower mortality. Pessimism, on the other hand, is often associated with chronic stress because the activating part of our autonomic nervous system is permanently on.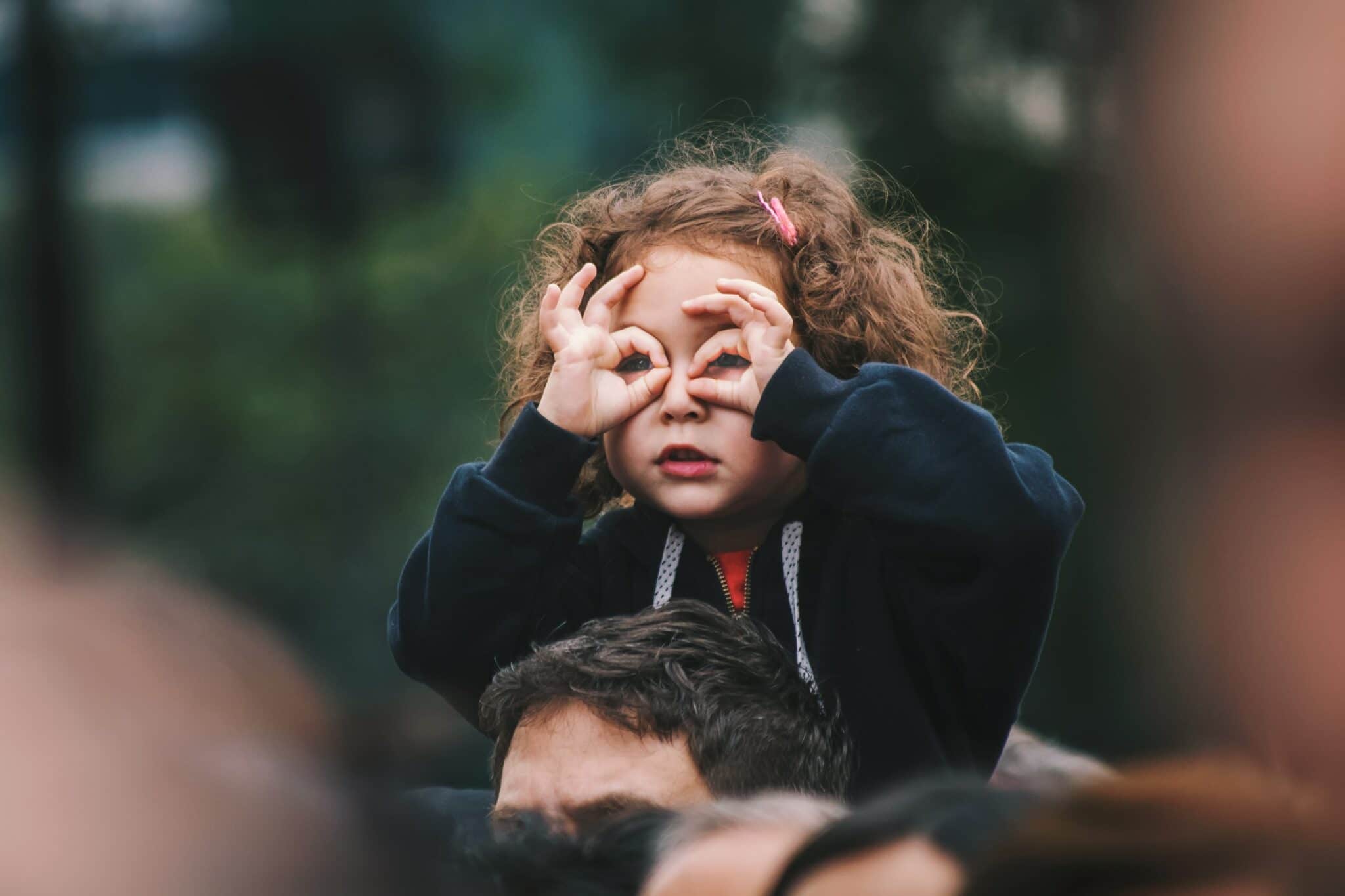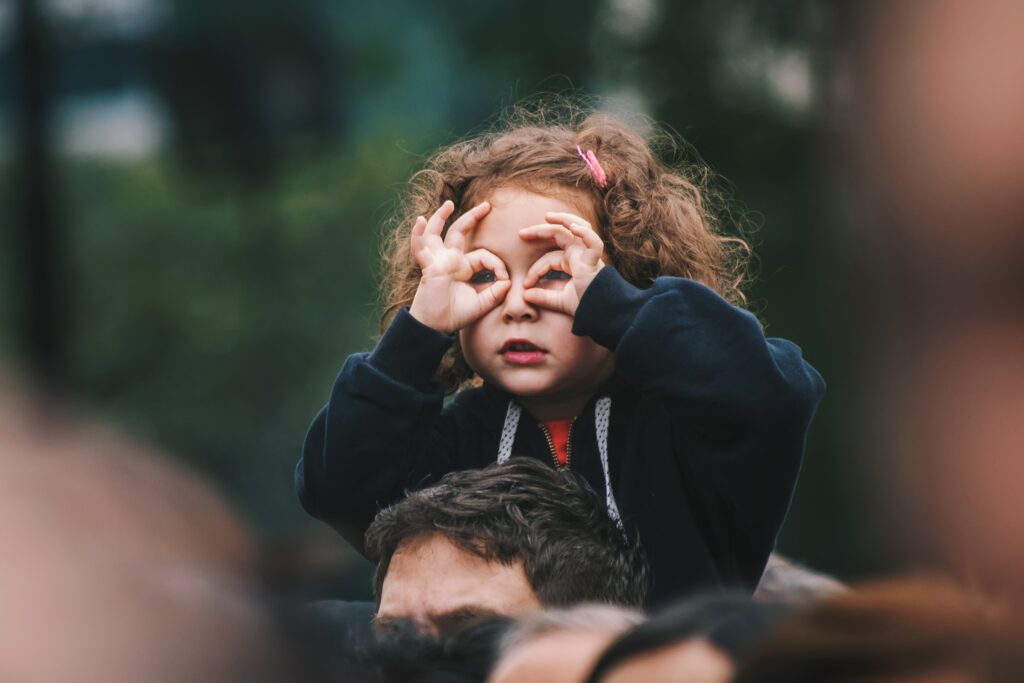 This quickly leads to the assumption that it would probably be healthiest to develop a positive, optimistic view of things. According to Ronald Siegel of Harvard Medical School, this concept should be urgently reconsidered. Instead of artificially imposed optimism, he makes the case for pragmatic realism. Why?  
Make something for yourself
Siegel says that both pessimists and optimists tend to ignore reality. Pessimists would tend to put themselves down and expect only the worst, while optimists often tend to delude themselves.
Therefore, he says, people should focus on reality and develop more resilience. He calls for everyone to develop confidence in himself or herself that he or she is capable of facing situations. Nothing new so far. But how does one find this faith?
Developing self-confidence
According to Siegel, the following steps can help you develop a realistic view of things and your own abilities.
As a first step, he recommends living in the present and seeing the future for what it is: a plethora of possibilities; nothing more. Focusing on what is happening right now - (our) reality. This concept is also known as Mindfulness.
Good social networks and stable friendships help us to better cope with the good and bad moments in life. Beautiful moments are shared even more beautiful, bad ones less bad. Friends and family can help us frame events correctly and find proper context. In times of pandemic, he recommends making the most of online media and picking up the phone.
"Expand your horizons," Siegel urges. People who identify with a larger cause, he says, are more likely to see themselves as capable of coping with life's uncertainties. This, according to him, can happen through religion or historical knowledge that provides more solutions to our own lives.
If you have a purpose in life, you get over difficult times more easily. "It's the reason you get up in the morning. Whether it's art, a relationship or a professional project. It has to be important to you," Siegel concludes.
Summary
Siegel almost sums up that of course it takes some practice to break out of a pattern, but even a small change can have a big impact in their lives.

Next week you'll find out what insights competitive athletes have for you to go through life with an unbeatable realistic view.
Reference: https://www.health.harvard.edu/mind-and-mood/an-outlook-better-than-optimism