Sitting as a health risk - new findings
There's been a lot going on in the world of exercise and health science in recent days. In an early post of ours, we reported on a study that looked at exercise and sedentary time in subjects in terms of mortality. Now here are some new findings!
Sitting is the position in which adults spend the most time, especially in the "home office - time" and the cold temperatures outside, this is amplified even more. In a study by Firstbeat, it was shown that due to the Corona crisis, the number of very inactive workdays - under 1000 steps - have quadrupled.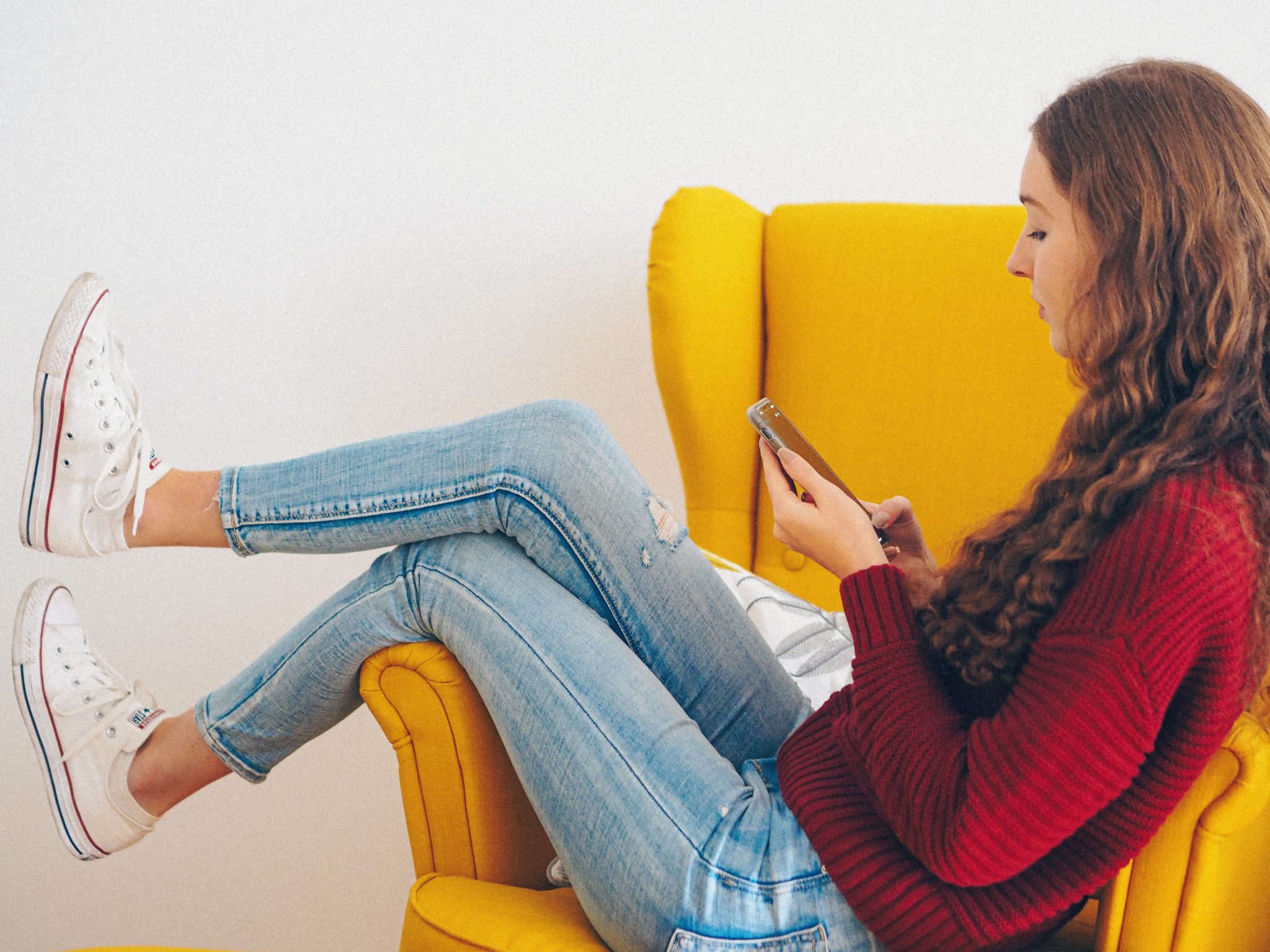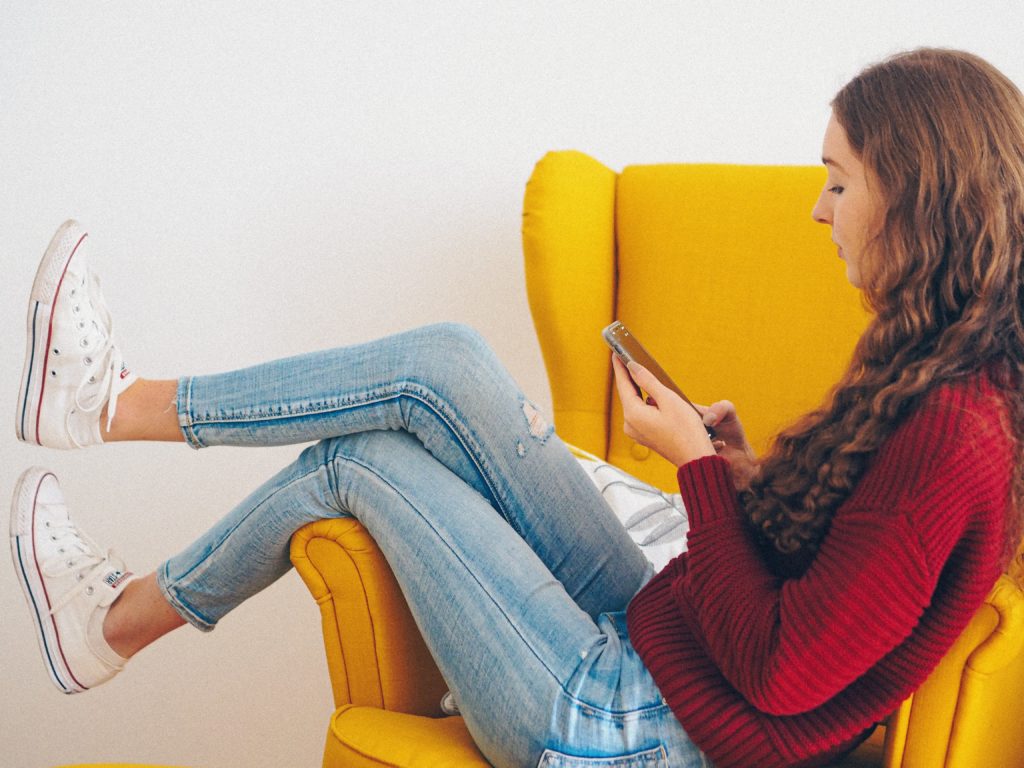 The consequence of long periods of sitting and little movement is usually tension and musculoskeletal problems in the short term. From a long-term perspective, studies have shown that there is a link between sitting and mortality. People with a high proportion of sitting have an increased risk of early mortality.  
In one of our videos, we introduced you to a study that examined how much exercise needs to be done to counteract the negative effects of sitting for eight hours. The researchers concluded that 60-75 minutes of moderate activity is necessary to avoid the negative consequences of sitting.
This study, however, is based on data that was not measured, but stated retrospectively by the test persons. In general, we tend to estimate sitting periods as less long as well as overestimating the amount of active movement. Therefore, the study has now been repeated - with objectively measured data from pedometers. The results are encouraging!
The meta-analysis included 9 studies with a total of 50 000 middle-aged women and men. The study describes that most of the subjects sat for an average of 10 hours per day, many hardly moved and if they did, they usually walked for 2-3 minutes at a time. Subsequently, death statistics of the subjects were retrospectively reviewed, approximately 12 years later, thus linking lifestyle to lifespan. The results show that the third of the subjects who had the most sitting time and the least exercise time had a 260% higher probability of dying prematurely compared to those subjects who had the most exercise and the least sitting time. Factors such as smoking and obesity that would influence the results were controlled for. 
People in the middle third of activity - moderate exercise of about 11 minutes a day - were less likely to die prematurely than subjects who exercised less, even though they were also in the most sedentary group.
In conclusion, the study's researchers emphasize that the sweet spot for exercise and longevity is about 35 minutes of moderate exercise (e.g., brisk walking) per day. This duration leads to the greatest statistical improvement in longevity, no matter how many hours you sat. 
35 Minutes - is an Active Lunch and a Good Morning Show 😉
See you at practice!