From the series Sleep ... (2)
In this article you will learn more about the different chronotypes and the strategic use of caffeine.

Roughly speaking, there are two different types when it comes to sleep behavior: the morning people and the night people. Depending on their job situation, these two types can suffer from what is known as social jet lag. Night people who have to get up early or morning people who have to work into the night hours. Long-term health consequences can occur if you try to fall asleep with medication or push yourself with caffeine.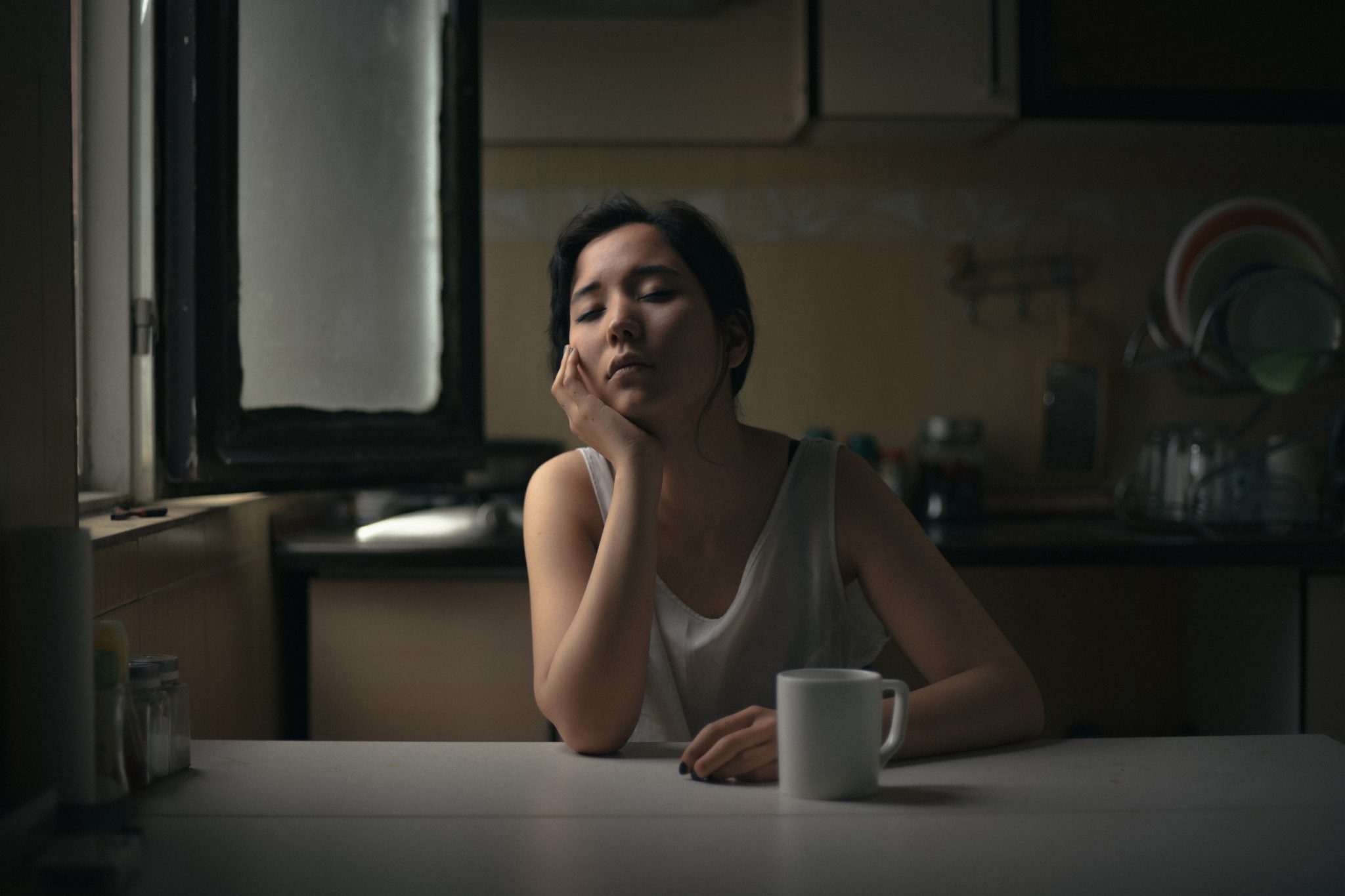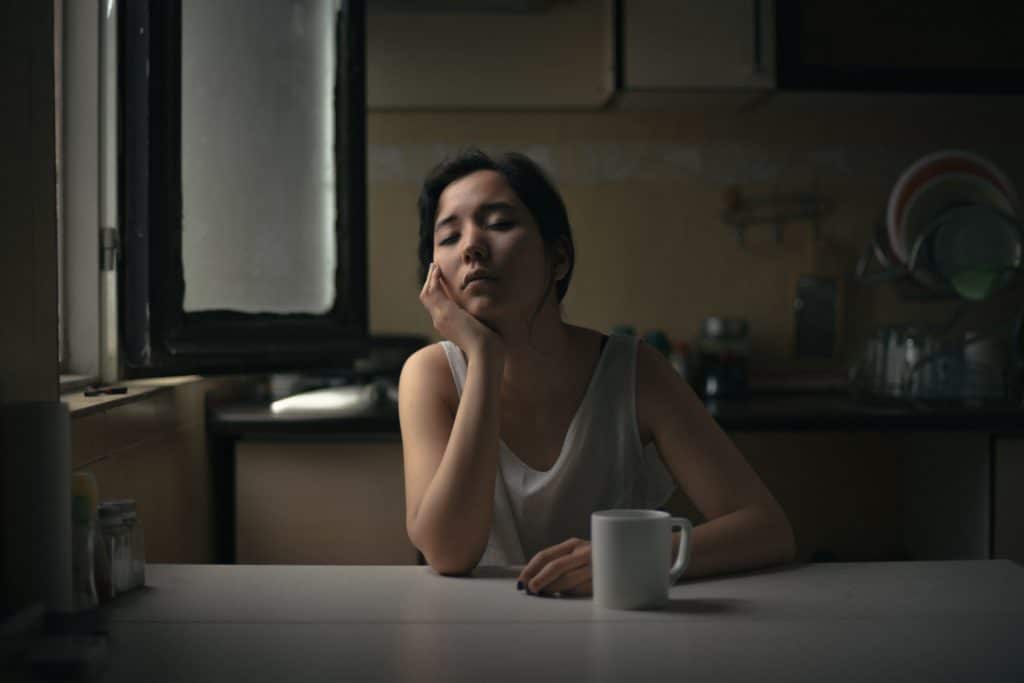 Exposure to light can help night people get going better early. First thing in the morning, they should be out in the daylight. Even though the dark season often has dull days, exposure to light is better than being indoors. Another tip is not to sleep in excessively on weekends. The rhythm painstakingly maintained during the week is broken here every five days.

The situation is different for morning people: since they have no problem getting out of bed early anyway, they should try to expose themselves to daylight later in the afternoon.
For both groups, this is explicitly not about vitamin D, for which the UV radiation in the morning and afternoon is insufficient for many, but about and serotonin and melatonin, which influence the sleep/wake rhythm.
In conclusion, if possible, schedule professional tasks according to your type.

The topic of caffeine cannot be omitted from the topic of sleep, as it is one of the most popular stimulants, the effects of which cannot be denied. However, the effects of caffeine quickly become habitual-the dose must be increased-and nervousness and anxiety can set in if you overdo it.

The maximum dose of caffeine should be 3 to 6 millilitres per kilogram of body weight or not exceed 400mg. This is approximately 8 double espressos.

As caffeine addicted trainers, we try to be strategic with our consumption and recommend the following approach. Don't give up coffee completely but try to implement the daylighting tips above and use coffee strategically rather than just to function at all. Before important meetings, discussions and appearances. Here it is good to know that coffee needs 10 to 60 minutes to take effect. Observe for yourself how this works for you.

In the next article you will learn more about sleep cycles and how many of them you need!