Breathing School 1.0
We often refer to breathing in the trainings and today we want to take the time to illuminate what proper breathing is.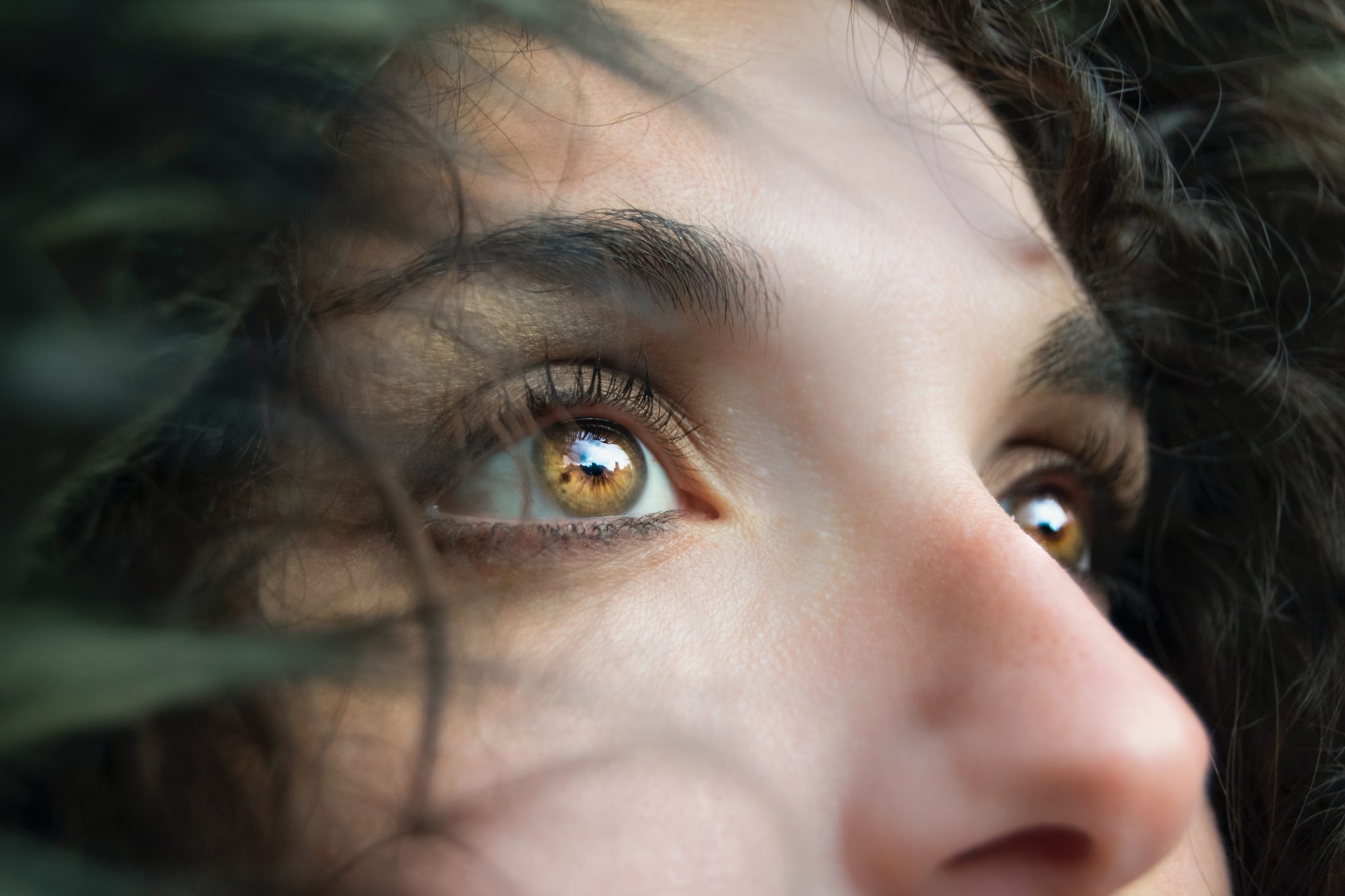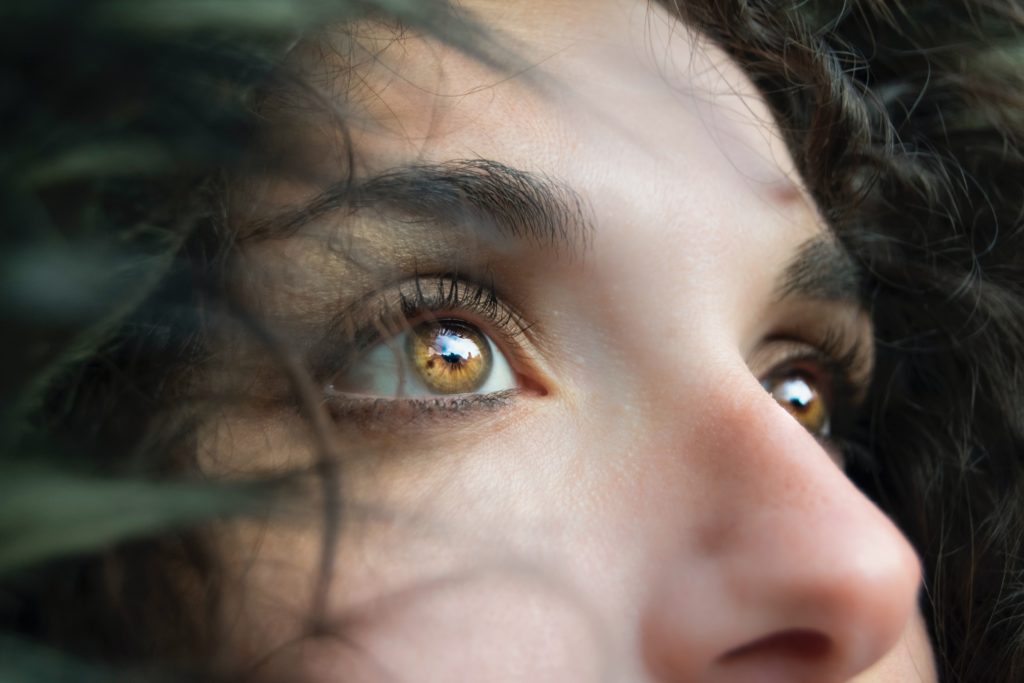 Basically, it is not possible to breathe incorrectly. Breathing takes place but is an indicator for many different conditions in our everyday life: physical exertion, stress, fatigue. However, by increasing your awareness, you can firstly feel how you are feeling and get your well-being back on track.

Breathingthrough the nose
It is advisable to breathe in through the nose at rest, because this is where the air is moistened, filtered through the nasal hairs and mucous membranes and warmed up. Even with moderate exertion, one should make sure to breathe in through the nose and breathe out through the mouth. With increased exertion, breathing through the mouth can also be done. However, it should be noted here that the exercise can then also no longer be really relaxed. In this respect, breathing serves a good function as an indicator.

Belly or chest breathing?
The way we breathe can also reflect whether we are under stress, something is bothering us or we are relaxed. Shallow accelerated breathing is often a sign of stress. However, this pattern can also become entrenched over time. This is where it is beneficial to be aware of how you are breathing.
A good breathing exercise that apnoea divers often do to warm up and get into the necessary resting state is as effective as it is simple: lie on your back. Place one hand on your stomach and one on your chest. In a first step you breathe deeply into your belly and calmly breathe out again. Your hand gives you direct feedback on how deep you are breathing. On the second breath, breathe into your chest and calmly exhale. On the third breath, fill your belly and then your chest with air and exhale. Breathe in through your nose and do not force yourself to breathe in extra deep. Repeat this exercise several times in a row. Three to five minutes is enough at the beginning, so that you "come down" again. 
If you have any questions please contact: fgonline@fitnessgoesoffice.com