Lose weight!
Our lecture on Thursday approaches the topic of weight loss on different levels: Historically, socially critical, solution-oriented.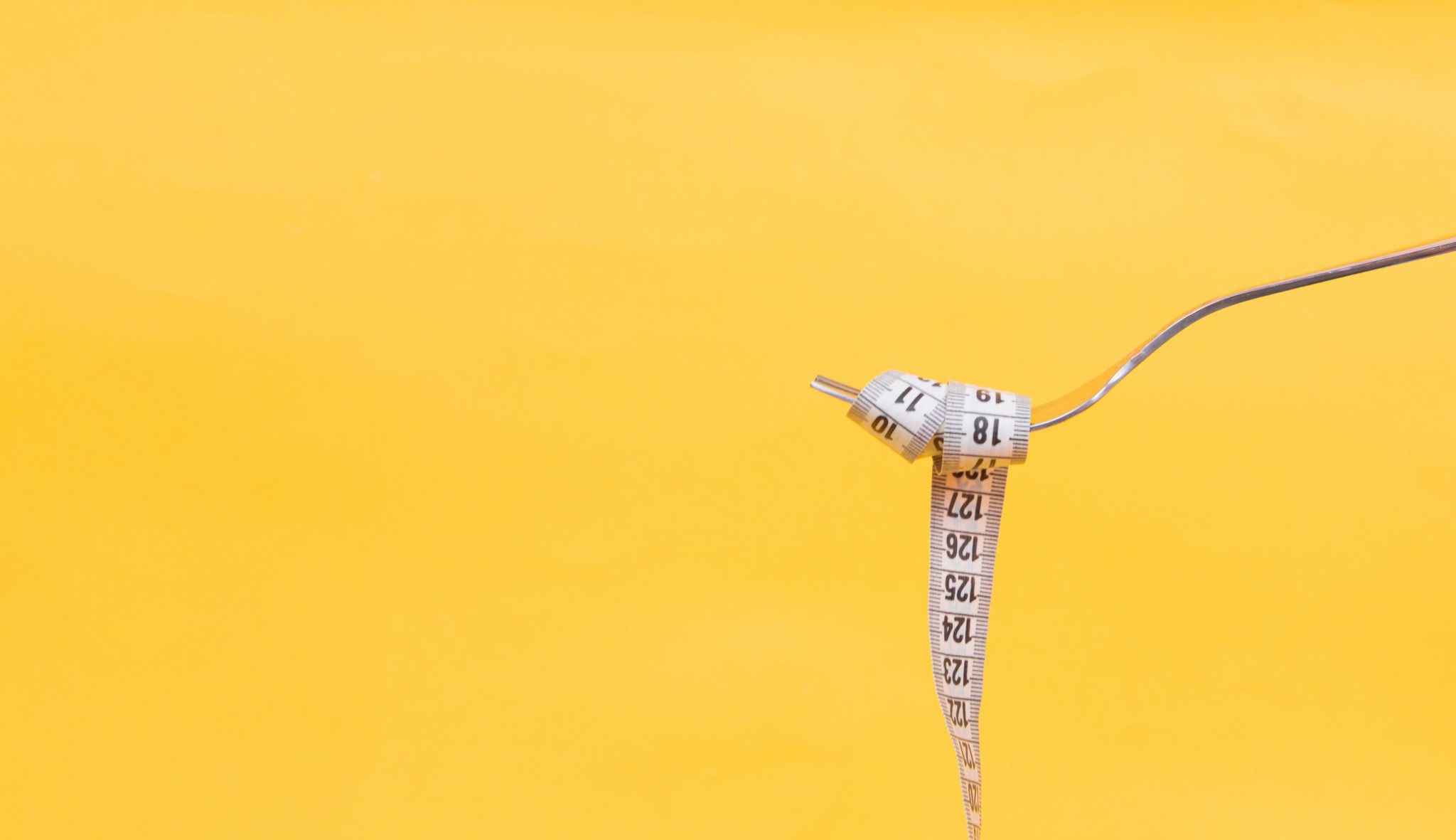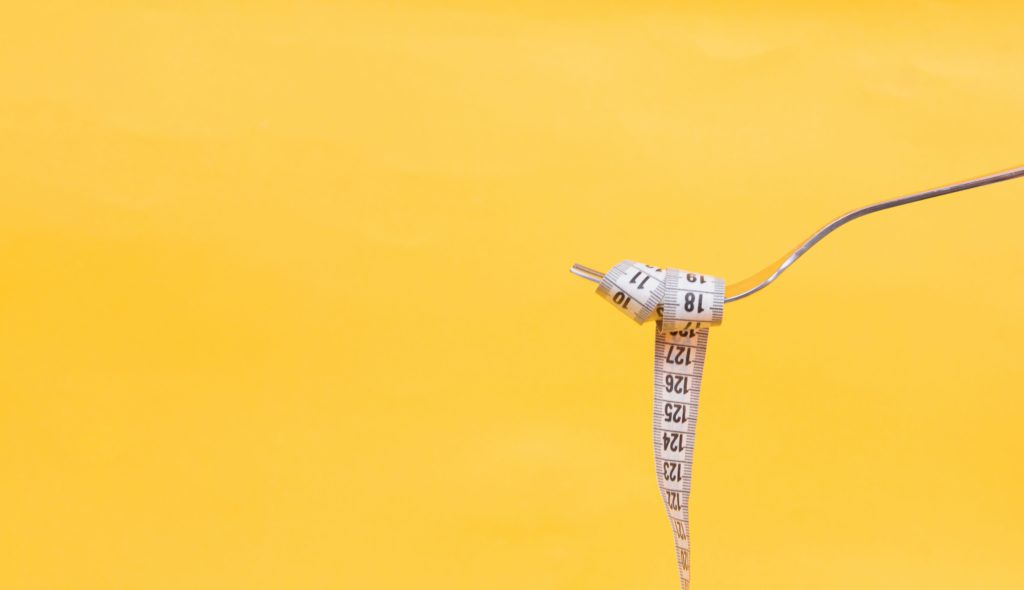 What is your ideal weight and why do we want to lose weight? What are the underlying ideals of beauty and how do we arrive at them in the first place?
We look at these narratives and question the formulas that have calculated the ideal weight in human history for their physiological sense.
After this first block, we offer you a toolbox so that you know what your ideal image can be
and how you can get to it if you want to.

Do you have any questions? Write to us and we will be happy to include them in our presentation: fgonline@fitnessgoesoffice.com