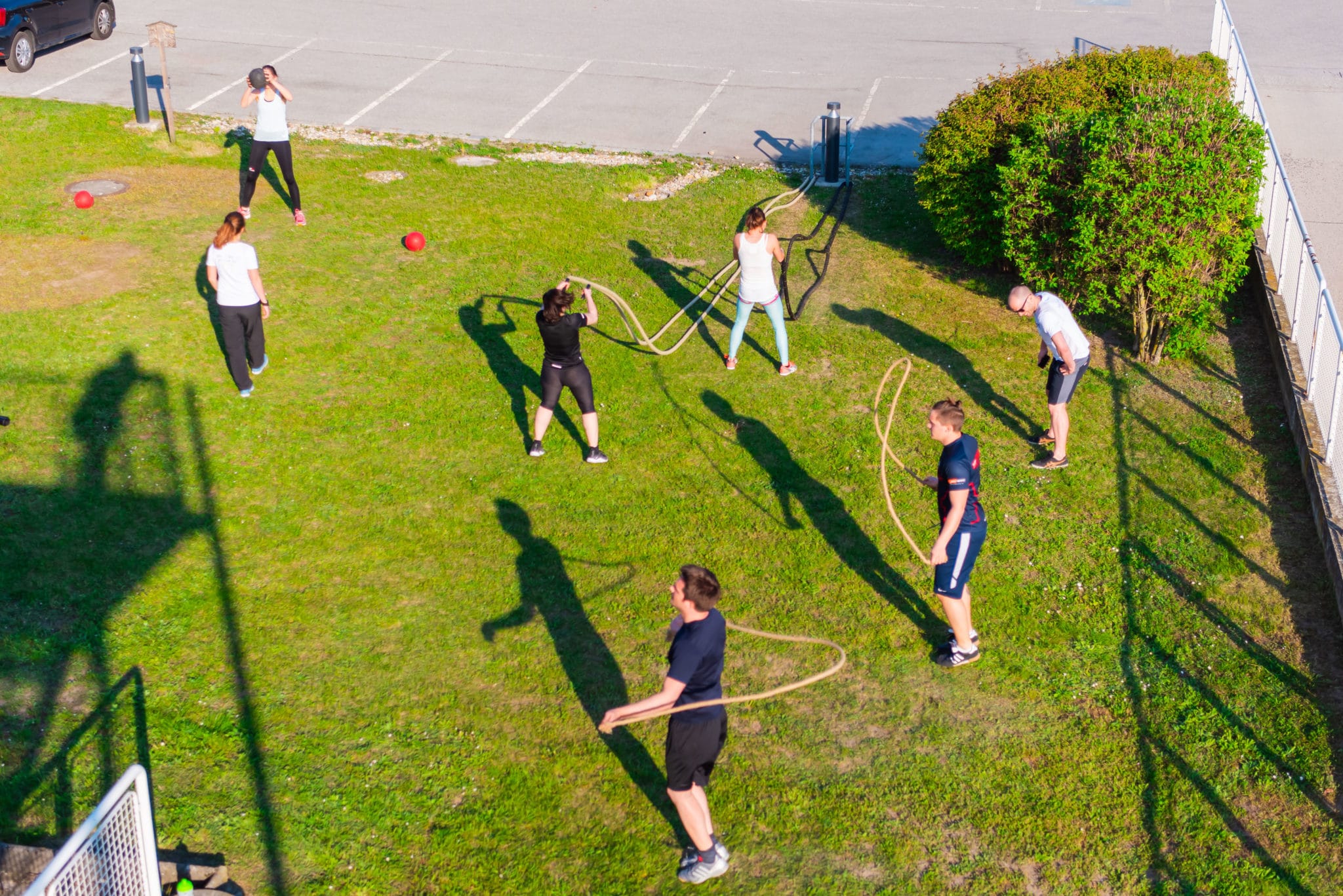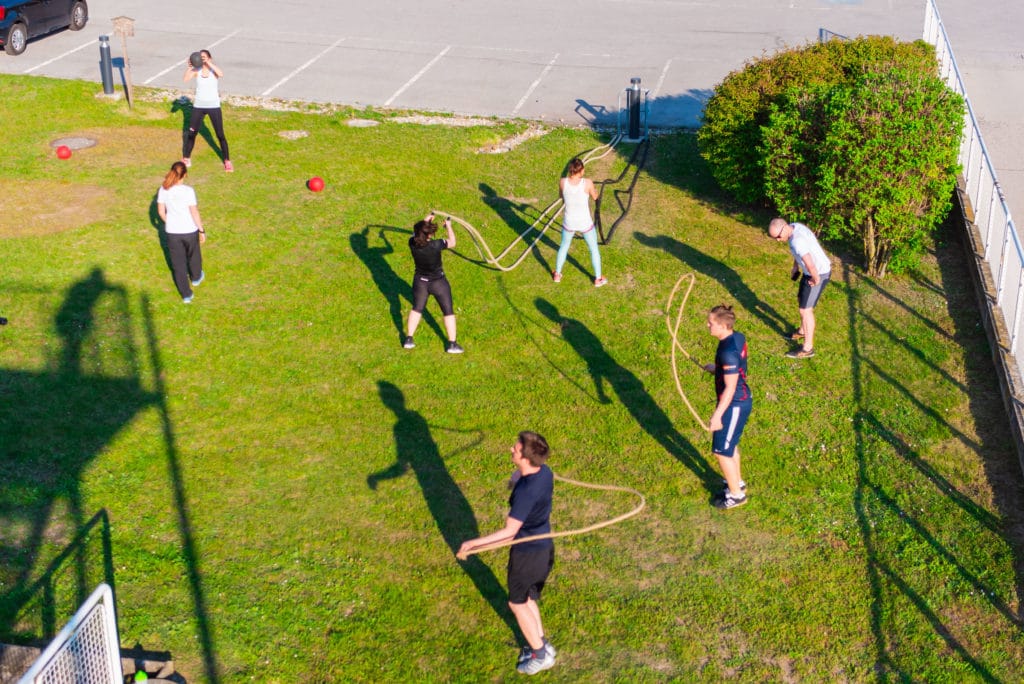 Getting up early in the morning, possibly going to work without sleep, working concentrated for eight hours, doing household chores in the evening, taking care of the social environment, going to sleep. The next day looks similar and the day after that as well. Only on Friday we come home and say: "Finally! I'm exhausted and need a break." But what is the real reason for this exhaustion?
In an interview with Dr. Ingo Froböse from the German University, he says that lack of regeneration is mainly to blame for psychological problems such as anxiety, stress or overwork. He compares our body to a battery that needs to recharge to one hundred percent at night. Whenever we don't manage this, whether by going to bed late, a restless sleep or a morning shift, it results in psychological overload. 
Fortunately, there is a sensible, affordable and multi-faceted solution: workplace health promotion. Meanwhile, the offers are endless and range from traditional sports, such as football and table tennis, to relaxation & regeneration courses, to nutrition lectures and complete health days. Company sports provide a balance in everyday life, tear employees* out of their routine, motivate, strengthen the team and improve health. 
https://www.deutschlandfunk.de/betriebssport-gesundheitsfoerderung-ist-deutlich-auf-dem.680.de.html?dram:article_id=467287